FOREFLIGHT TRAINING CALIFORNIA
"IT IS POSSIBLE TO FLY WITHOUT MOTORS, BUT NOT WITHOUT KNOWLEDGE AND SKILL."
WILBUR WRIGHT, INVENTOR OF MODERN FLIGHT
We offer a variety of supplemental training courses all geared toward making you a more proficient aviator. We're always adding additional training opportunities. We're also happy to tailor a course specific to avionics or aircraft familiarization or to a gap you've identified in your airmanship. Some of the courses we currently offer are outlined below. Click on each image for additional information.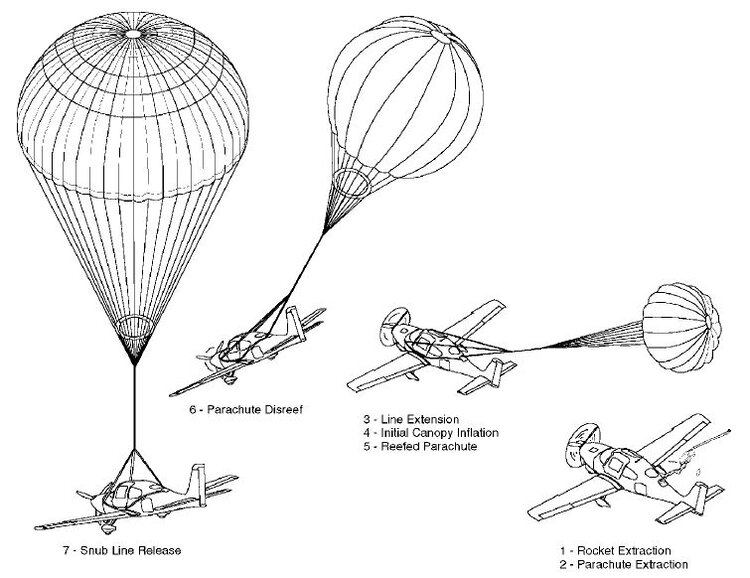 CIRRUS AIRFRAME PARACHUTE SYSTEM COURSE
As a pilot, we're sometimes tasked with the responsibility of managing life or death scenarios. We train to use all available tools to acheive a safe outcome. Unfortunately for some, that's not the case. Cirrus aircraft implement a whole airframe parachute system that's just another tool in the arsenal a pilot can use to reach a safe outcome in an emergency. Understanding how the system works, when and how to use it, and implementing it into our Aeronautical Decision Making process is a key skill for any Cirrus pilot.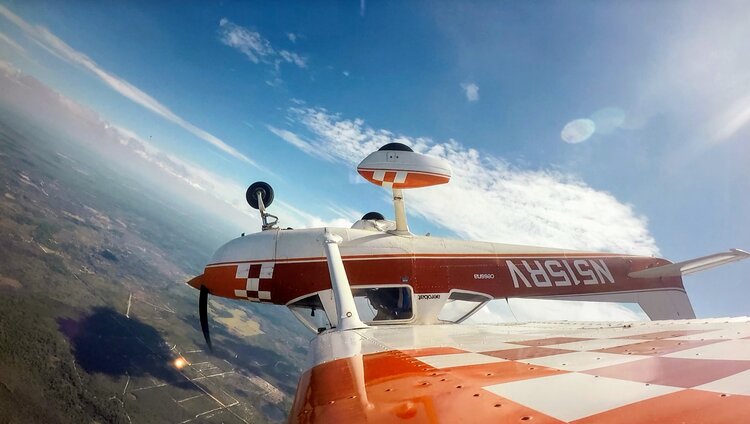 SPIN TRAINING
Pilots of all skill levels tend to be nervous about stalls and spins. Both of these states are just aerodynamic profiles, albeit not typical ones, that are fully manageable as long as the basics are understood.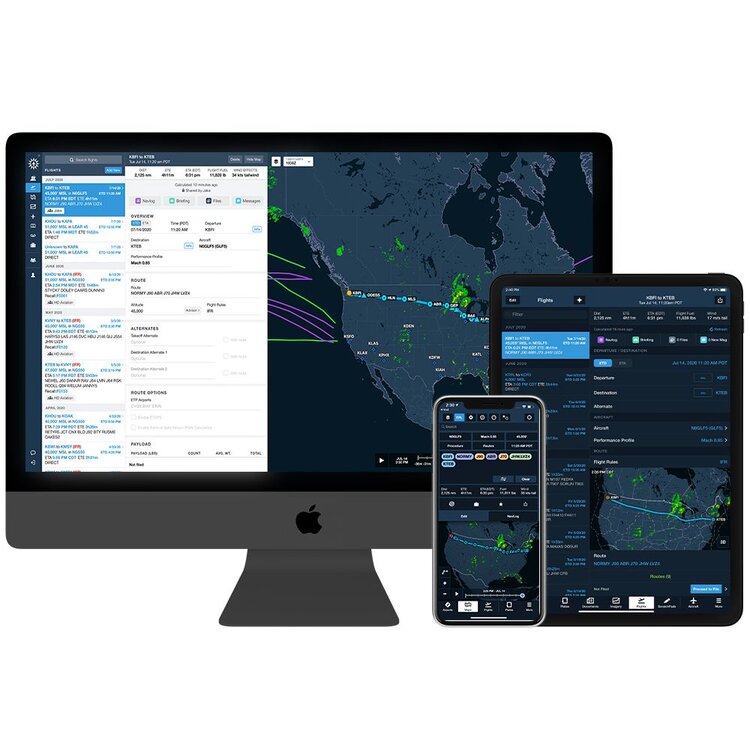 FOREFLIGHT MASTERY
On the ground and in the air, pilots worldwide depend on ForeFlight Mobile for flight planning, charts, weather, airport information, document management, flight logging, synthetic vision, and more. ForeFlight is one of the most powerful flight tools and understanding its capabilities can equip every pilot to make better, quicker decisions.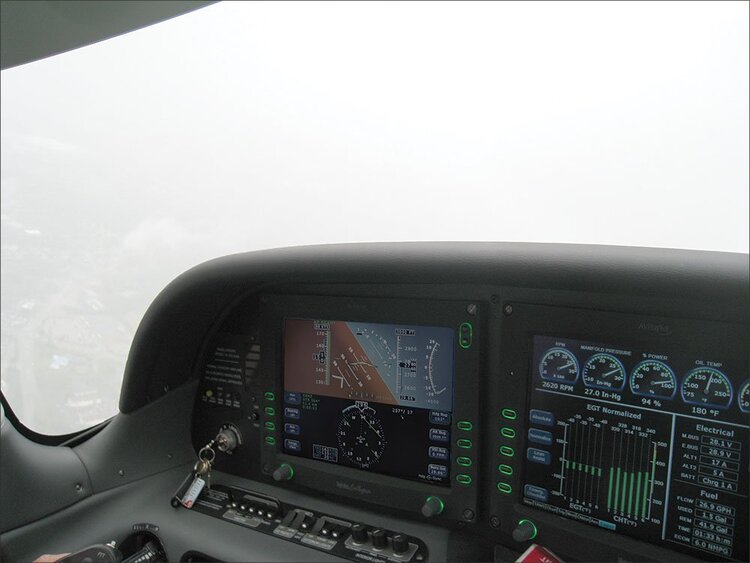 INSTRUMENT CLINIC
Training doesn't stop once you achieve a certificate or rating. Flying in instrument conditions is an exceptionally challenging task even for experienced instrument aviators. And let's be honest, most of us aren't. In fact, most instrument rated pilots fly in VMC conditions majority of the time with little to no actual IMC experience under their belts. That's why we offer Instrument clinics designed to help bring even the rustiest instrument cloud surfer to proficiency.
WHAT ARE YOU WAITING FOR?
LET'S FLY Van Guys!