WE OFFER MORE THAN JUST TRAINING
– AIRCRAFT MANAGEMENT –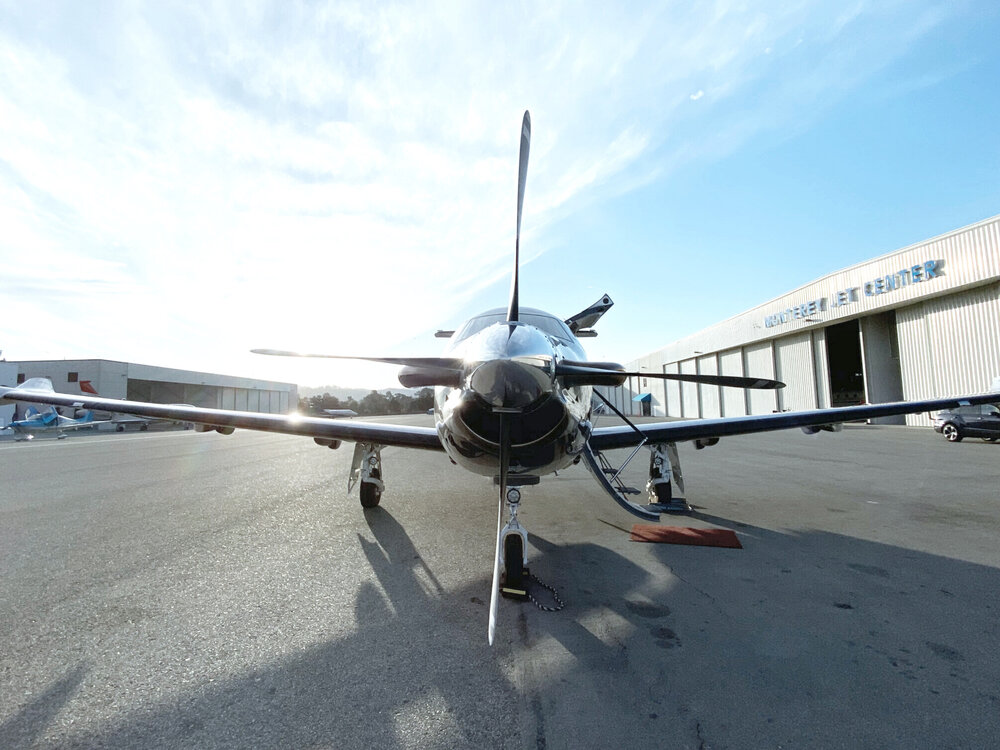 Owning an aircraft is a major investment that comes with a lot of responsibilities. We're experts at managing a variety of aircraft types and we offer a full suite of aircraft management services for the owner looking for a hassle free operational experience. From database management, to scheduling services, overseeing and managing maintenance, we ensure that your investment is always ready, clean, and up to date for every mission. We're fully dedicated to understanding your operational needs and ensuring that our professional team of pilots, maintenance technicians, and scheduling team can justify the management expenses.
Our pilots have experience with a variety of aircraft, ranging from piston to jet, and can accompany you on any mission or give you the ability to relax as they handle the heavy lifting. A professional pilot can deliver unmatched safety, convenience, and peace of mind for any operation. We have a team of pilots who undergo rigorous recurrent training and are some of the best in the business.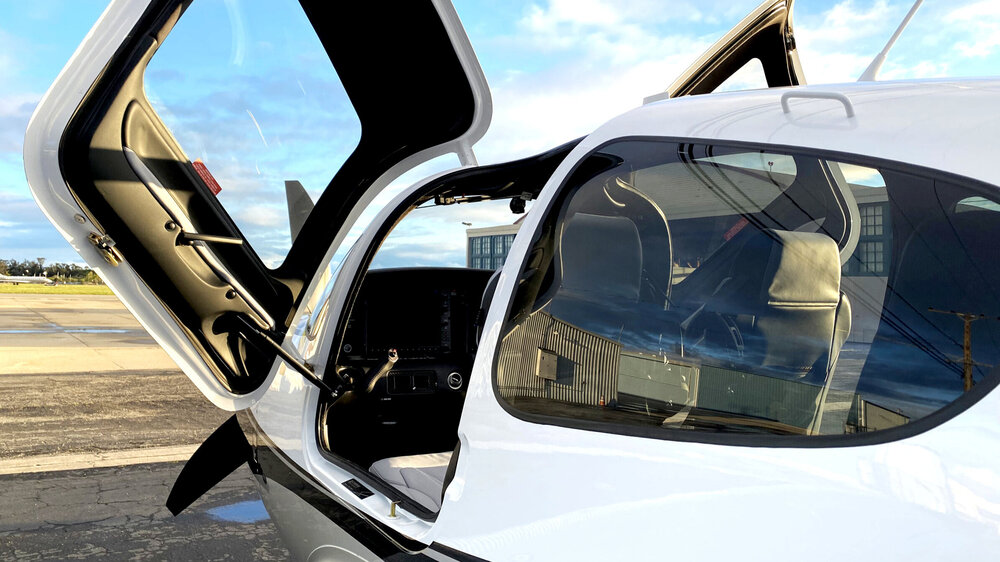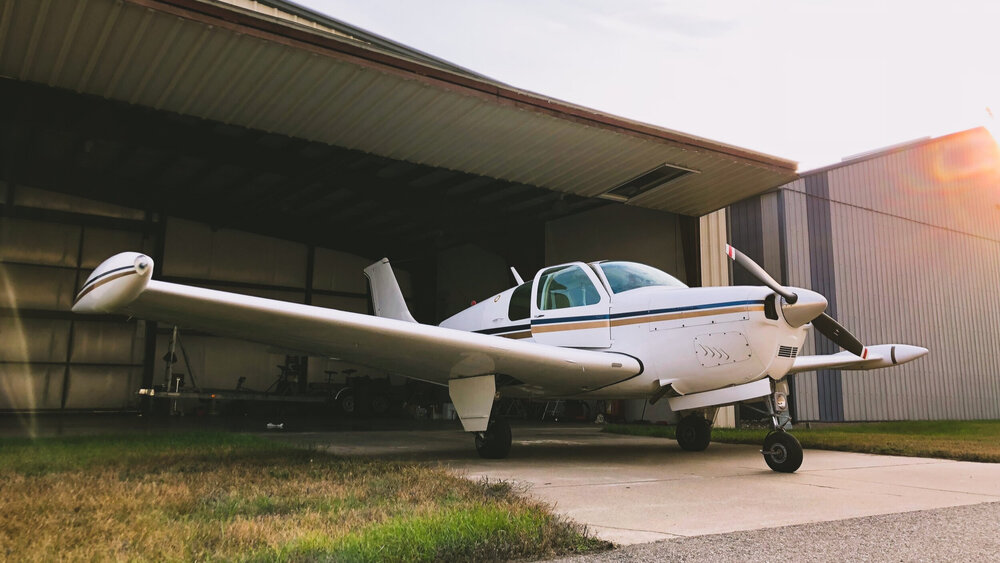 Buying an aircraft, especially if you're not experienced with the process, can be intimidating. We have decades of experience in aircraft purchasing and can guide you through all aspects of owning your own aircraft. From the headache-inducing prebuy inspection, to the exciting ferry flight home, and the first in-depth maintenance cycle, we're here to help.
WHAT ARE YOU WAITING FOR?
LET'S FLY!