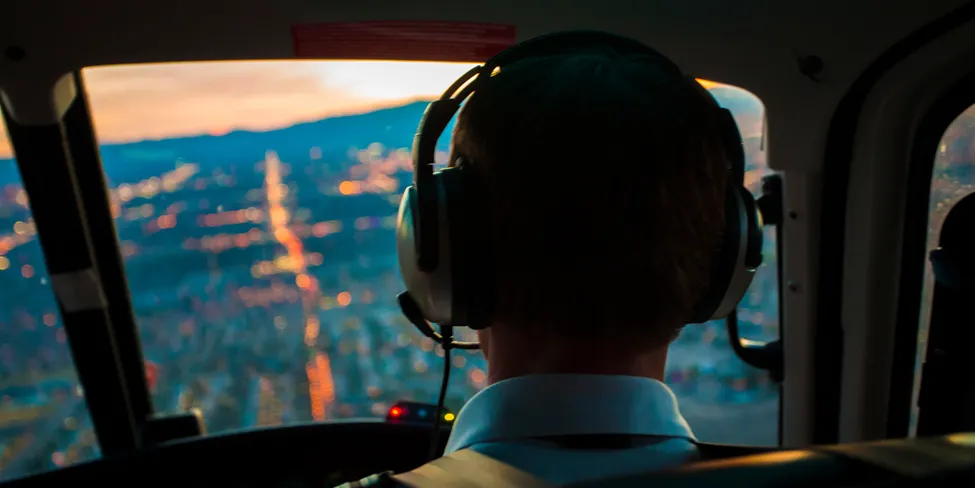 As a pilot, you've already achieved a significant milestone by earning your license. But have you considered taking your flying career to the next level by becoming a Certified Flight Instructor (CFI) in California? Not only does it offer personal and professional benefits, but it's also an excellent way to share your passion for aviation with others.
Becoming a CFI can be a fulfilling and rewarding career move for several reasons. Firstly, it allows you to enhance your own skills as a pilot. Teaching others to fly requires a high level of knowledge and proficiency, which can help you become a better pilot in the long run. Moreover, you get to revisit and reinforce your own knowledge of aviation principles, procedures, and regulations. As you instruct your students, you will gain experience in different scenarios and conditions, and learn from the mistakes and achievements of your students.
Additionally, seeing your students succeed and achieve their goals can be incredibly satisfying and fulfilling, providing a sense of accomplishment and pride. You are an integral part of your student's aviation journey, as you guide them through the learning process and instill in them the skills, knowledge, and confidence they need to become safe and competent pilots. Moreover, you are helping others achieve their lifelong dreams of becoming pilots and making a positive impact on their lives.
Secondly, becoming a CFI can also open up career opportunities in the aviation industry. Many airlines and other aviation companies prefer to hire pilots with CFI experience, as it demonstrates their ability to teach, mentor, and lead others. Furthermore, having a CFI certificate can boost your credentials and make you stand out in a competitive job market. Whether you plan to pursue a career as a corporate or commercial pilot, air traffic controller, or aviation administrator, having a CFI certificate can give you a competitive edge.
Moreover, working as a CFI can provide valuable networking opportunities, allowing you to connect with other pilots and industry professionals. You can build a network of fellow CFIs, flight instructors, pilots, and aviation enthusiasts, who share your passion for aviation and can offer you valuable insights, advice, and support. Moreover, you can attend aviation events and conferences, participate in industry forums, and engage with other aviation stakeholders, which can help you stay up-to-date with the latest trends, technologies, and developments in the aviation field.
Finally, becoming a CFI can be a great way to give back to the aviation community. Sharing your passion for flying with others can inspire the next generation of pilots and contribute to the growth of the aviation industry. In addition to teaching students, CFIs often have the opportunity to volunteer at aviation events and participate in community outreach programs. These activities not only benefit the aviation community but also help raise awareness about the importance of aviation safety, education, and innovation.
If you are interested in becoming a Certified Flight Instructor in California, Mach 1 Aviation can help you achieve your goal. Mach 1 Aviation is a premier flight school in California, offering a comprehensive range of flight training programs, including CFI training. Our experienced and knowledgeable instructors will guide you through every step of the training process, from ground school to flight training to practical exams. We also offer a flexible and personalized training approach, tailored to your individual needs and preferences.
In conclusion, becoming a Certified Flight Instructor in California can offer personal and professional benefits, as well as a chance to give back to the aviation community. It's an excellent career move for any pilot looking to enhance their skills, open up new career opportunities, and share their passion for aviation with others. Contact Mach 1 Aviation today to learn more about our CFI training program and start your journey to becoming a CFI.