CIRRUS TRANSITION TRAINING PARTNER CALIFORNIA
WE ARE ONE OF THE FIRST PLATINUM CIRRUS TRAINING CENTERS IN THE COUNTRY
As one of the first Platinum Cirrus Training Centers in the U.S. and the only one in Los Angeles, Cirrus has recognized Mach 1 as a top tier Cirrus flight school with advanced equipment and exceptional training programs. Our instructors participate frequently in training and safety seminars as well as yearly audits from Cirrus. We deliver industry-leading instruction in all of our available aircraft. Based at Van Nuys airport, an epicenter for general aviation, Mach 1 Aviation is specialized to offer top tier Cirrus training.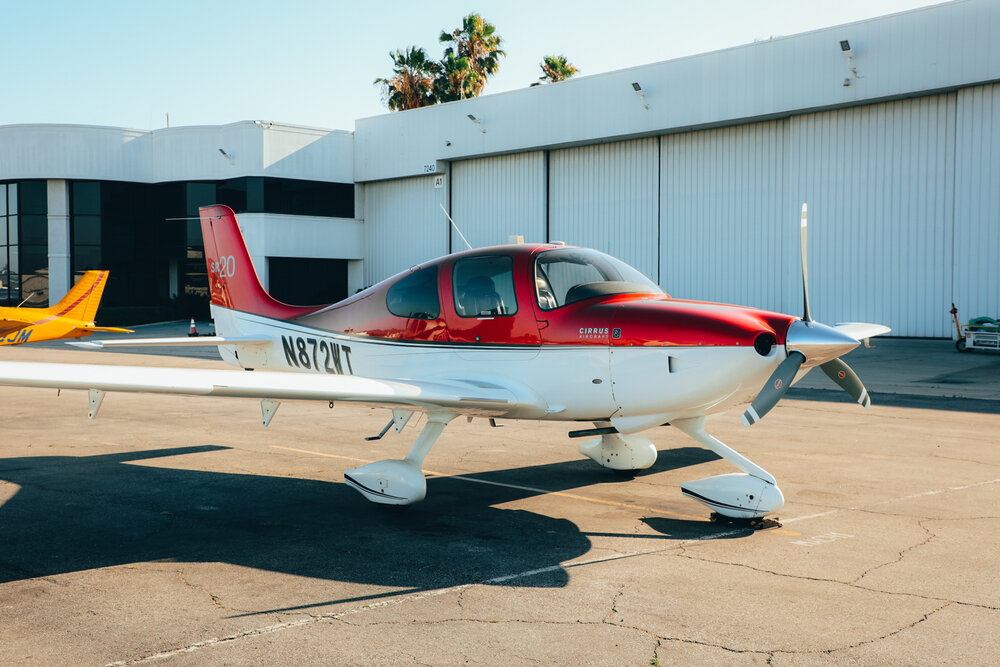 Cirrus Perspective and Avidyne Fleet Available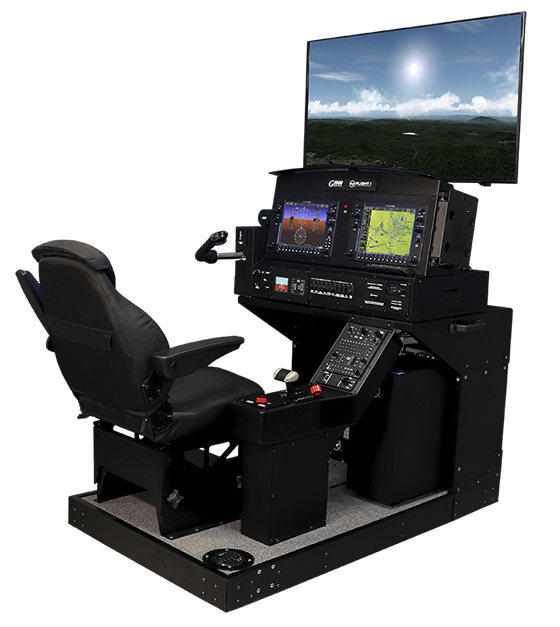 Cirrus Perspective+ AATD with CAPS simulation
Q: What is a transition course?
A: As a Platinum Cirrus Training Center, we provide dedicated Cirrus training designed to equip every aviator with comprehensive knowledge of systems, aerodynamic characteristics, and operational specifics of Cirrus aircraft.
VFR TRANSITION
The VFR Cirrus Transition is designed to provide licensed pilots with the knowledge needed to operate a Cirrus aircraft properly and safely, focusing on aircraft control, emergency procedures, avionics, and engine management, using Cirrus approved curriculum. This is not your standard checkout. It will give you the tools necessary to master the Cirrus inside and out.
CIRRUS DIFFERENCES TRANSITION
Cirrus Differences are for experienced Cirrus pilots who want to expand their skills and knowledge into different areas of Cirrus flying. We offer the following differences training:
Avionics: Go from Avidyne to the Perspective to Perspective+ avionics suite and master basic programming tasks, course planning and communications control, PFD and MFD navigation, and autopilot use.
Airframe/Powerplant: Learn crucial engine management techniques for Normally Aspirated, Turbo or Turbo-Normalized Cirrus aircraft to provide engine longevity, as well as high altitude flying and weather with use of supplemental oxygen.
Transition Courses can be found on Cirrus Approach in the learning catalog. For additional questions, call to speak with one of our instructors.
WHAT ARE YOU WAITING FOR?
LET'S FLY!