RECOMMENDED STARTING MATERIALS
You've chosen the program, aircraft, and have made a commitment to yourself to begin training… but what additional materials do we recommend? Please discuss with your instructor first, but below are some of the more popular necessities that might be a good purchase as you start your journey in aviation.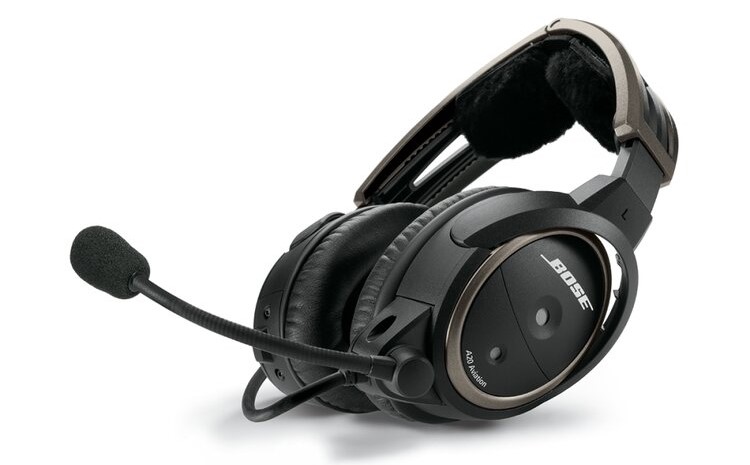 BOSE A20 AVIATION HEADSET WITH BLUETOOTH DUAL PLUG CABLE
The A20 headset gives you 30% greater noise reduction than conventional aviation headsets, so you'll enjoy a peaceful flight from short stops to long hauls. And at just 12 ounces, with sheepskin cushions and minimal clamping force, it's one of the lightest and most comfortable aviation headsets you'll find. All designed to let you focus on what matters—flying.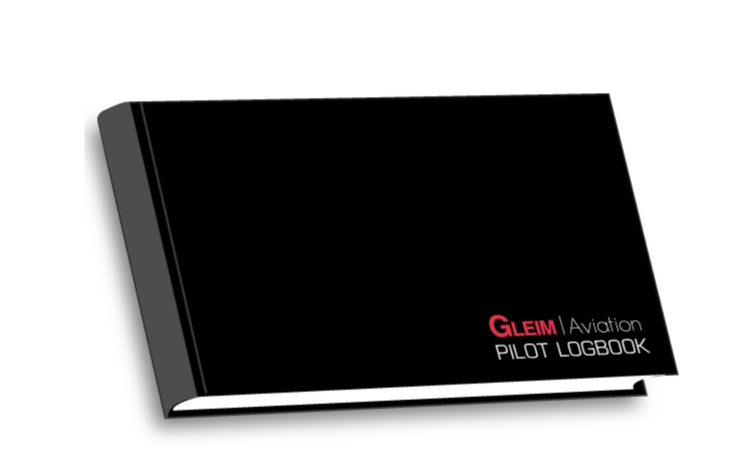 LOGBOOK
Gleim Pilot Logbook or any other logbook you might prefer to accumulate flight time and receive signatures within. If you are headed toward the airline route, you might want to invest in the heavy duty Jeppesen Professional Pilot Logbook.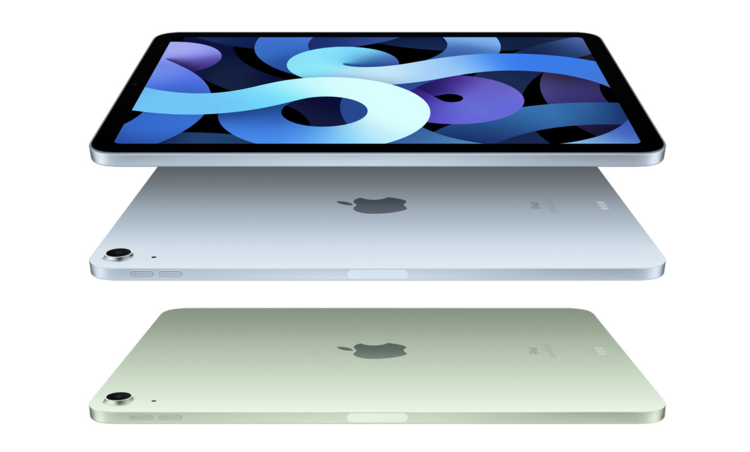 IPAD FOR ELECTRIC INFORMATION MANAGEMENT
An iPad is an EFB. An electronic flight bag (EFB) is an electronic information management device that helps flight crews perform flight management tasks more easily and efficiently with less paper. We use certain applications that are iPad based. Please make sure to pick the correct size and version for your needs. Cellular capability (not cellular plan) within the iPad is necessary if you would like to have GPS positioning.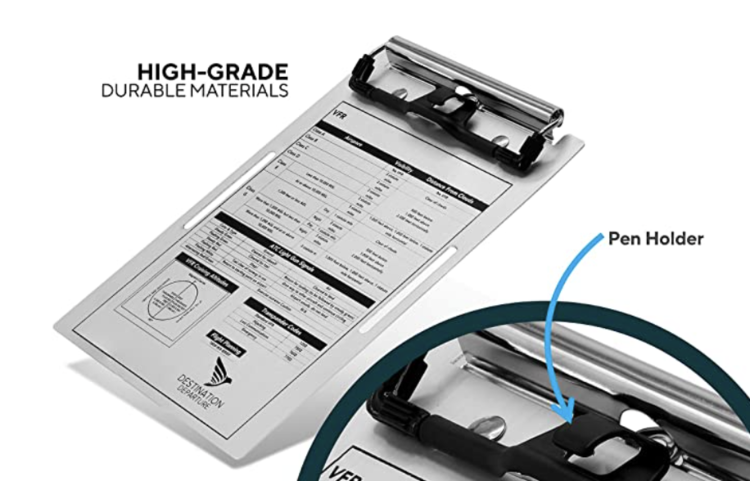 KNEEBOARD
Destination Departure Pilot Kneeboard allows you to write down pertinent in-flight information without losing your paper or pen. Also serves as a writing surface and clipboard for section maps and other materials.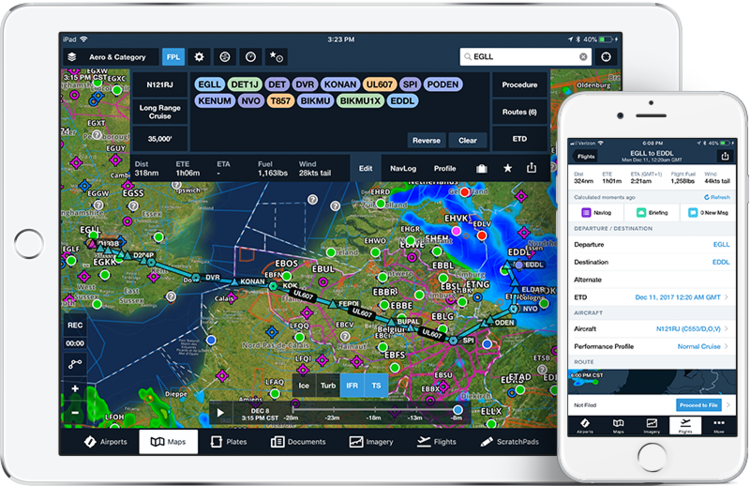 FOREFLIGHT
On the ground and in the air, pilots worldwide depend on ForeFlight Mobile for flight planning, charts, weather, airport information, document management, flight logging, synthetic vision, and more. It is the ultimate application for your iPad and iPhone to give you extra situational awareness, paperless cockpit, and ease of use! We recommend the Pro Plus subscription but please evaluate with your instructor.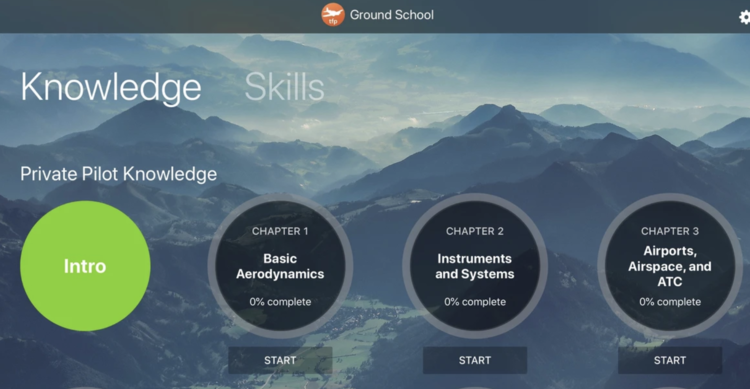 THE FINER POINTS GROUND SCHOOL
An iPad based ground school created by Jason from The Finer Points. An interactive way to learn the basics of flying while getting prepared to take the FAA Written Exam.
WHAT ARE YOU WAITING FOR?
LET'S FLY!