Certified Flight Instructor – CFI, CFII Airplane, Instrument, Multiengine
Jonathan is from Charlotte, North Carolina. A graduate of Embry Riddle Aeronautical University he successfully obtained his Bachelors degree in Aeronautical Science. Jonathan is also a first officer on a King Air 90. When he's not flying, Jonathan is passionate about the world of motorsport and watches.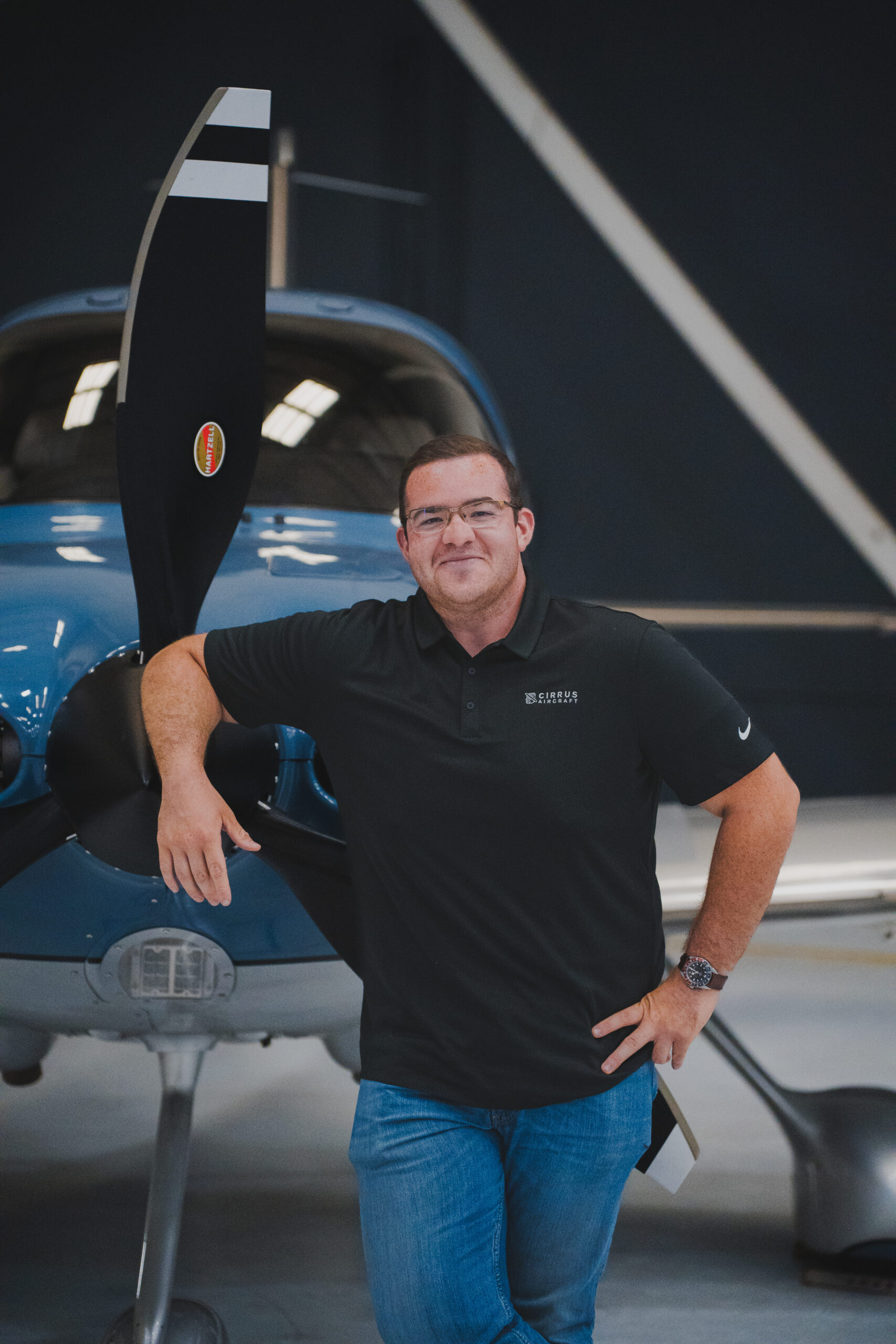 WHAT ARE YOU WAITING FOR?
LET'S FLY!