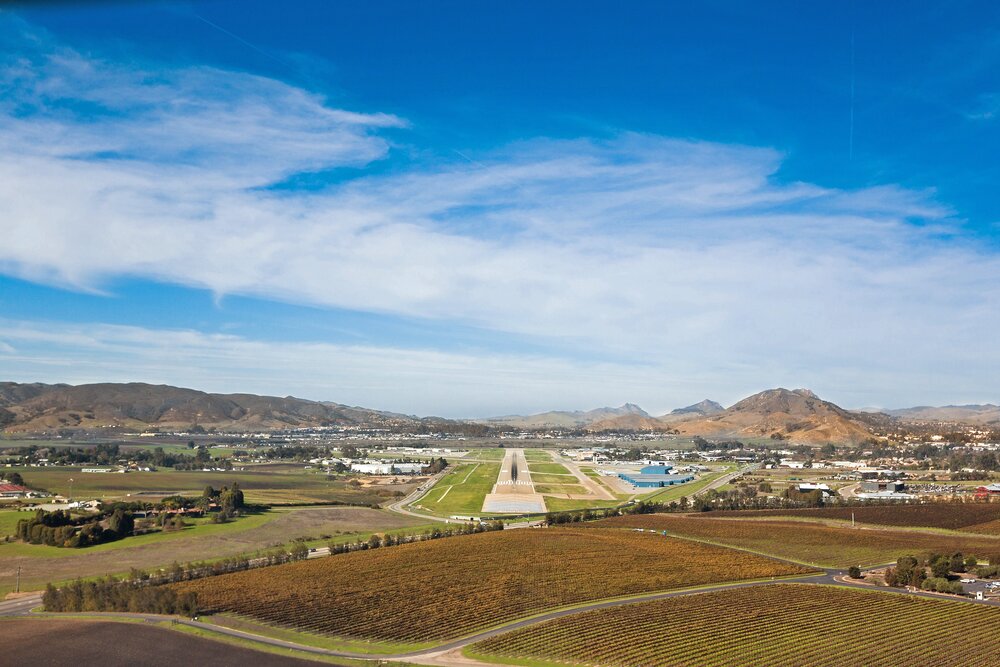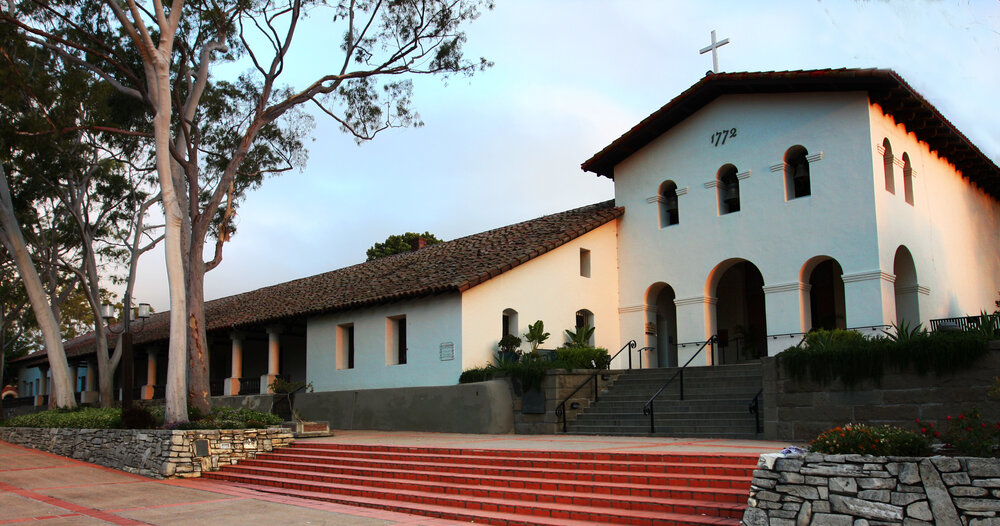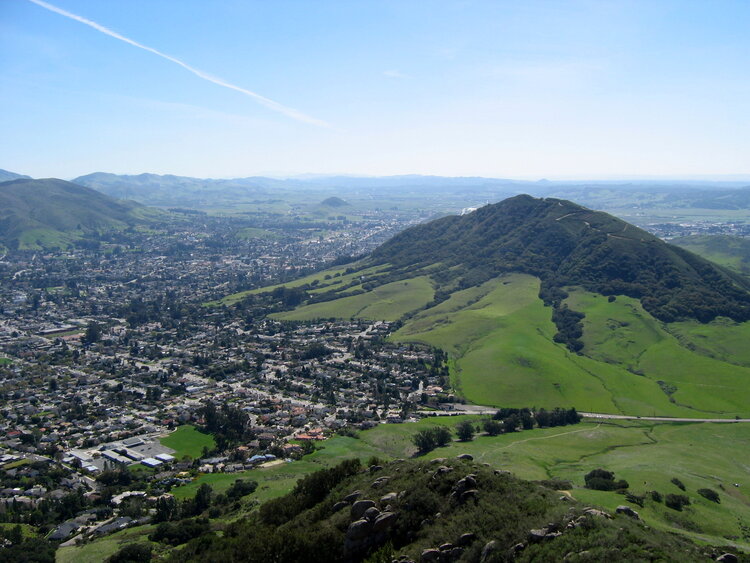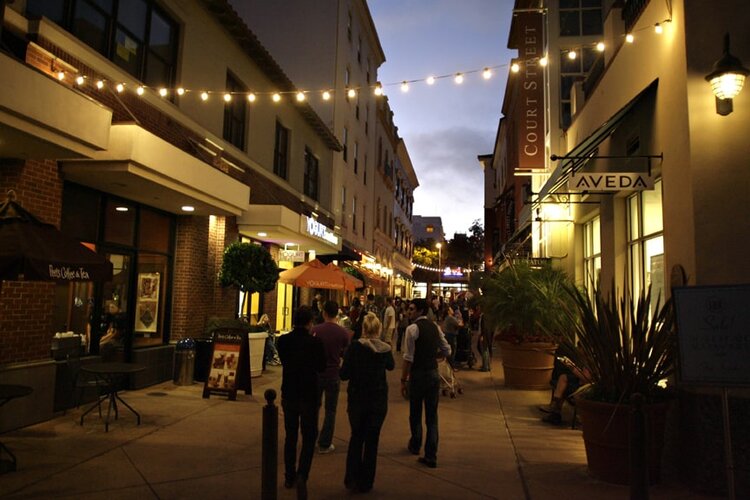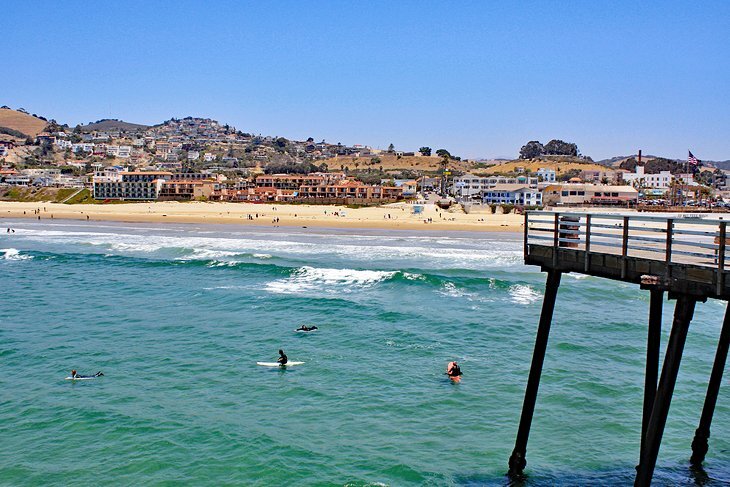 When it comes to fun places to visit, it doesn't get easier than San Luis Obispo. It's basically the halfway point between San Francisco and Los Angeles so just a short hop from Van Nuys. The airport is nestled in a beautiful valley surrounded by ancient peaks formed by volcanic activity. But what really makes San Luis Obispo stand out from many other charming California coastal towns and airport destinations is that it offers a wide array of many different vibes. From the picaresque beaches, a well establish wine scene, to the delicious food options, San Luis Obispo offers a much more family friendly option than Napa and Sonoma. It offers a lot.
The airport is a part time Delta and has a fairly docile temperament. The FBO, ACI Jet offers crew cars, vintage arcades, and a selection of free ice-cream. Yes, ice-cream. Just ask at the desk when you order fuel. There's also a great on-field restaurant, the Spirit of San Luis, that overlooks the ramp. Even if you don't venture outside of airport property, the field presents plenty of value.
Be wary of winds. Due to the surrounding terrain, high wind days present a challenging approach. The close proximity to the coast also represents the potential for IMC during summer months. Always carefully assess the weather before committing to a day or two of adventures in San Luis.
Lastly, the airport is also close proximity to Pismo Beach and Morro Bay. Both areas offer a spectacular array of eateries, adventures, and experiences.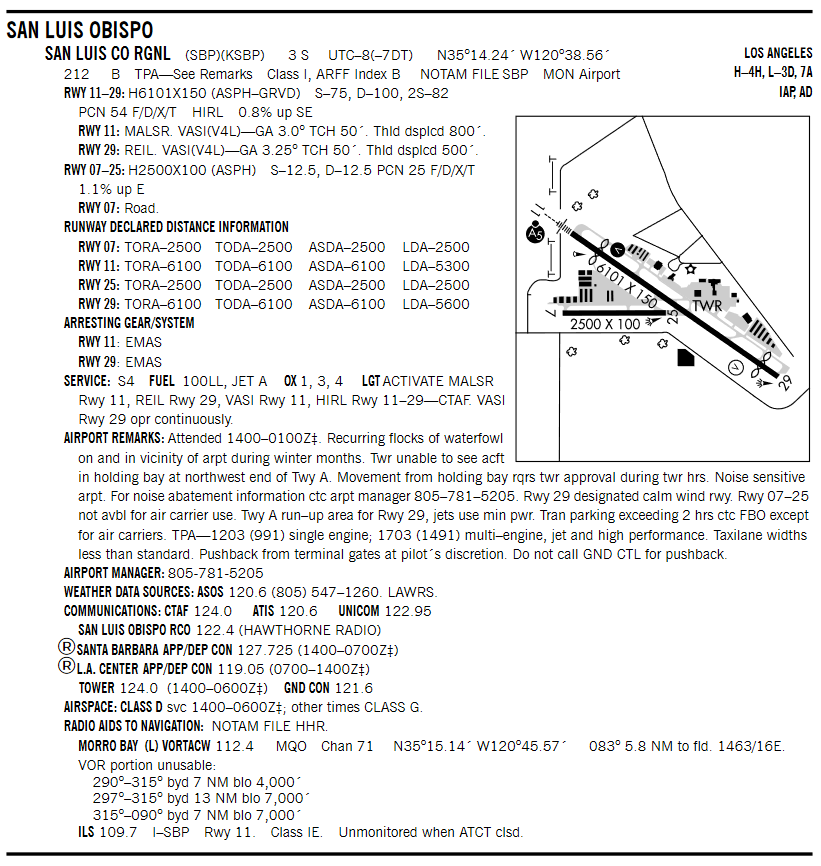 AIRPORT SPECIFICS
The Spirit of San Luis is an on-field restaurant and offers a good selection of delicious grub. www.thespiritofslo.com
Landing fee: waived with the purchase of fuel.
Lots of bird activity during winter months.
Runway 29 is designated calm wind runway.
Make sure to contact the FBO if you're parking for more than 2 hours.
Noise abatement procedures are in place. Make sure to review them here.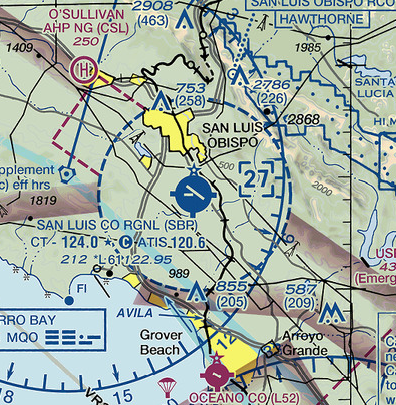 HOW TO GET THERE
Cross countries don't get easier or prettier than this. The most scenic and enjoyable route (ceilings and winds permitting) is a wesbound departure from Van Nuys either over the 101 or through Santa Susana Pass depending on runway used. Then straight shot to Ventura, up along the PCH to Santa Barbara, then a northwesterly turn to Santa Maria (KSMX), before proceeding straight to San Luis Obispo. You can certainly take a more direct route, but that path will offer a much more desolate scenic overlook and fewer landing options in case a "pit stop" arises.
Legal Disclaimer:
The above information is presented for education purposes only and is not designed to replace official information or navigational sources. Always consult your regional Chart Supplement (A/FD) and NOTAMS for complete and official information.