MACH 1 AVIATION
VAN NUYS, CA
DISCOVER THE FREEDOM OF FLYING

WELCOME TO
MACH 1 AVIATION
Mach 1 Aviation is an industry-leading flight training school that offers world-class training for private pilot, instrument rating pilot and commercial rating pilot with all the transitions for each and every cirrus aircraft. 
Mach 1 is one of the few Cirrus Platinum training centers in the world, and is the ONLY ONE in Los Angeles County. 
Contact us today so we can help you achieve your aviation goals!
Training with Mach 1 Aviation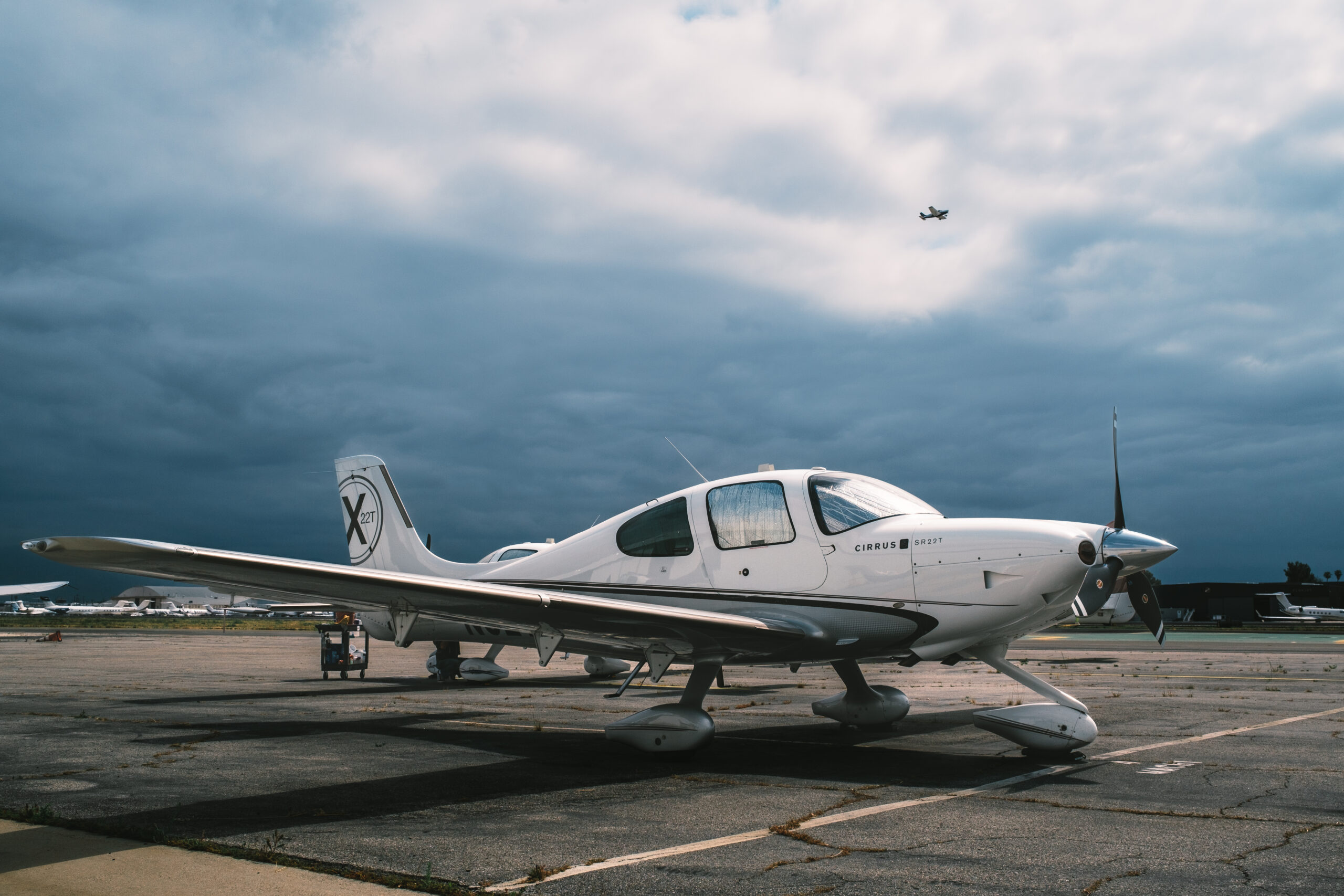 OUR FLEET
Mach 1 Aviation has the right aircraft for every mission, regardless if you're seeking flight training or just a weekend getaway. All of our aircraft are IFR equipped with Garmin avionics and can be used for all stages of flight training at the Van Nuys airport. We leverage years of aircraft management experience and work with an on-site maintenance facility to keep our aircraft, and those of our clients, maintained to the highest standards and provide a safe operating environment for our pilots.
OUR AIRSPACE
Part of the beauty of attending our Los Angeles flight school and learning to fly out of the Van Nuys airport is that we play in some of the most beautiful and most complicated airspace in the country. Learning to fly in the LA Basin is an achievement in it of itself. Every flight we gain an appreciation for the complexities as well as the sheer beauty of the area we call our home airspace. We're also lucky to fly out of one of the busiest airports in the country – an accomplishment most pilots add to their bucket list.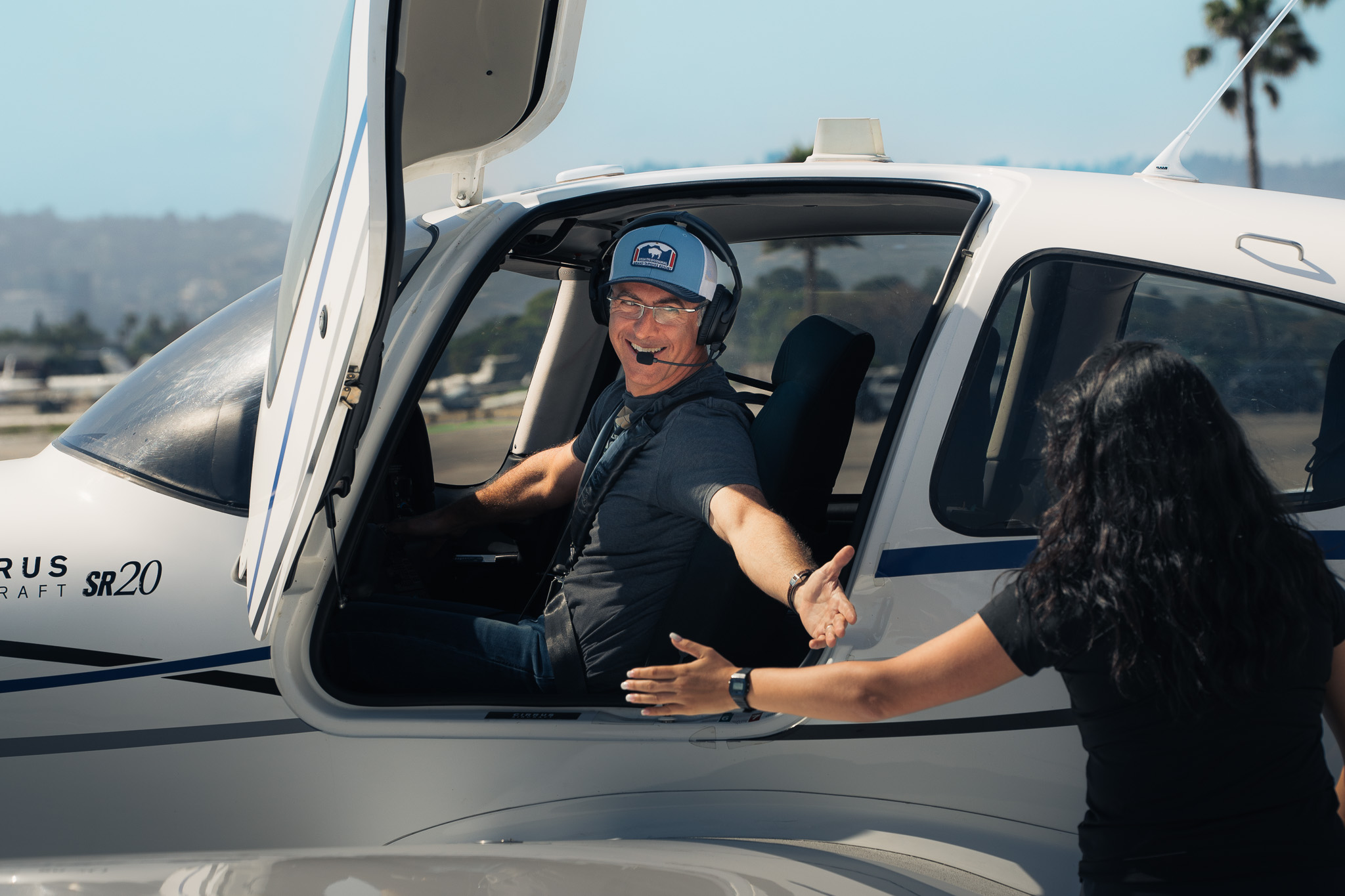 OUR PHILOSOPHY
Mach 1 Aviation pilots work with both experienced and new clients in the same manner. As one of the top flight training destinations at the Van Nuys Airport and as a Platinum Cirrus Training Center we assure that at every intersection during initial or recurrent training, the learning isn't temporary but part of a solid foundation. Our objective is to ensure that every pilot we have the privilege of working with is equipped with the skills necessary to survive in the real world of aviation.
Safety Focused Flight Instruction
Our focus as a flight school is attention on instructional quality. Each of our instructors is a grade above the rest in terms of the dedication to the training provided. Simply put, we care. Not about our top line. Not about hours. We care about the type of pilot you become after working with us. Our instructors focus on quality over quantity and ensure that each pilot they train walks away with both a practical understanding and a solid grasp of the surrounding theory.
Our instructors utilize a hands-on practical approach paired with an industry-leading curriculum for each phase of training. Click the link below to explore our team and learn a bit more about your instructor.
WHAT OUR CLIENTS ARE SAYING
"Mach 1 is everything you hope an elite flight school would be. Excellent service and treatment. Rigorously maintained aircraft which includes several Cirrus SR 20 / 22. Spotless installations. Truly great instructors. My personal experience has been much better than expected. My instructor, Anita, is extremely good, professional and knowledgeable. You truly feel that they care about you learning things the right way and making you a safe and proficient pilot. Located at KVNY, you learn in a fast paced airport environment that prepares you to fly anywhere in the world. SoCal weather and sunsets make it the best location, period."
– Alejandro V., Pilot in Training
"Have been lucky enough to get ratings at some of the best flight schools in the country (Riddle, Flight Safety) and Mach 1 meets, if not exceeds, the quality of instruction at these places. Their instructors (particular shout out to Alex) are remarkable and they have me on track and feeling good about my upcoming Commercial exams. Best fleet that I know of in the area – C152 up to to SR22, all very well maintained. Would recommend Mach 1 to anyone seeking to begin or continue their flight training."
– Charles R., Commercial Pilot
"I have been flying with Mach 1 since their inception. The staff is always friendly, the instructors are top-notch and I love their aircraft! The online scheduling of aircraft and instructors is great too… Very user friendly. When taking passengers on flights, they always compliment on how professional and impressive the facility is as we walk to the plane."
– Jason K., Private Pilot
"Alex and the team at Mach 1 Aviation set a high standard for what a flight school and flight instruction should be. Well maintained aircraft, thorough instruction, and a great location make Mach 1 a perfect fit up at their home base in VNY. I look forward to continuing my pursuit of aviation with Mach 1 and highly recommend them for anyone either just getting started or further along in their pilot experience. Big shout out for their awesome Cirrus fleet!"
– Andrew G., Private Pilot
"Professional staff, location, and environment. That can also be a bit overwhelming for some people, including my self, however you clearly notice not to long afterwards that its about safety and safety is always first. Best flight instruction I have had in awhile."
– Arturo C., Private Pilot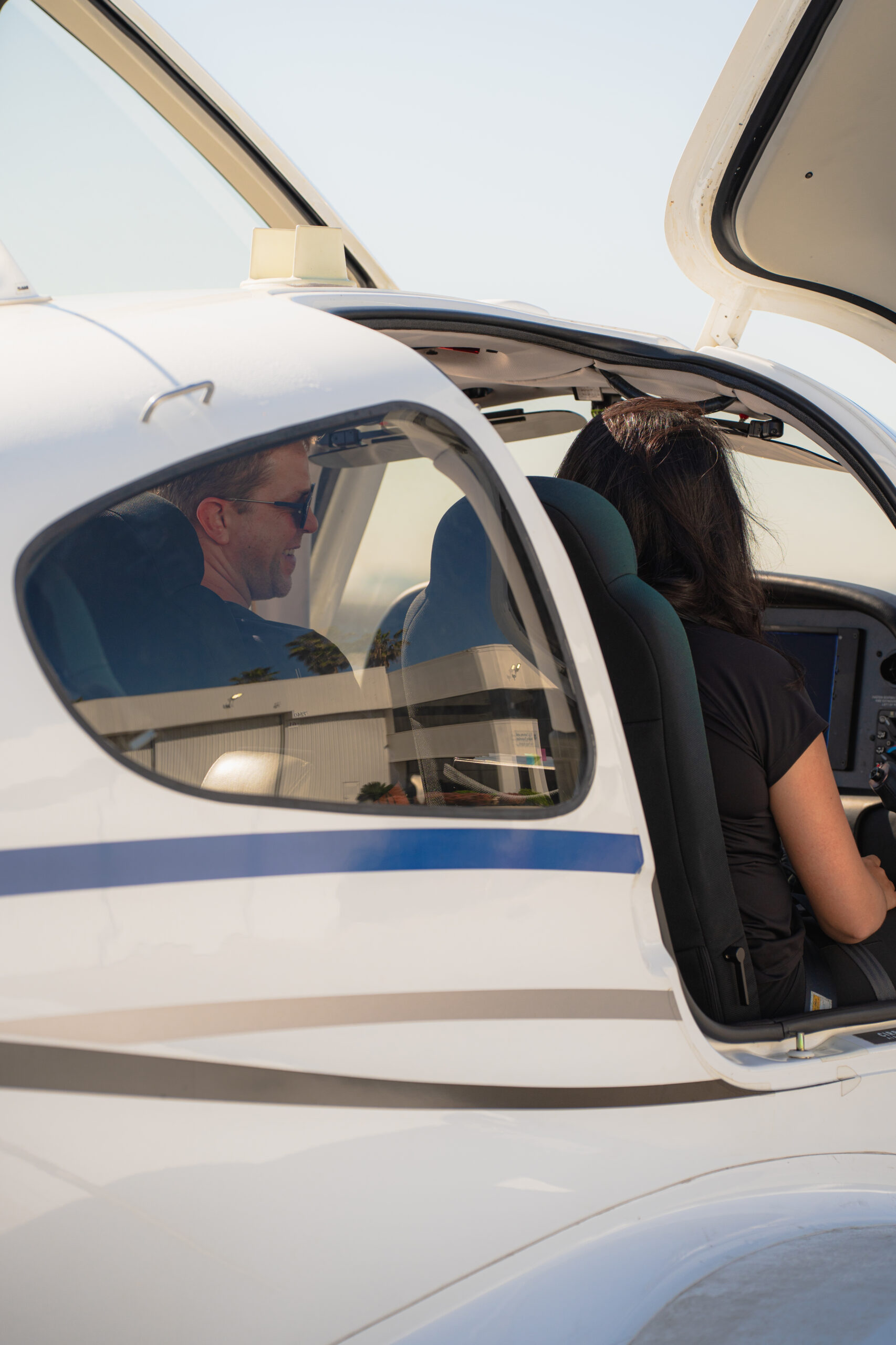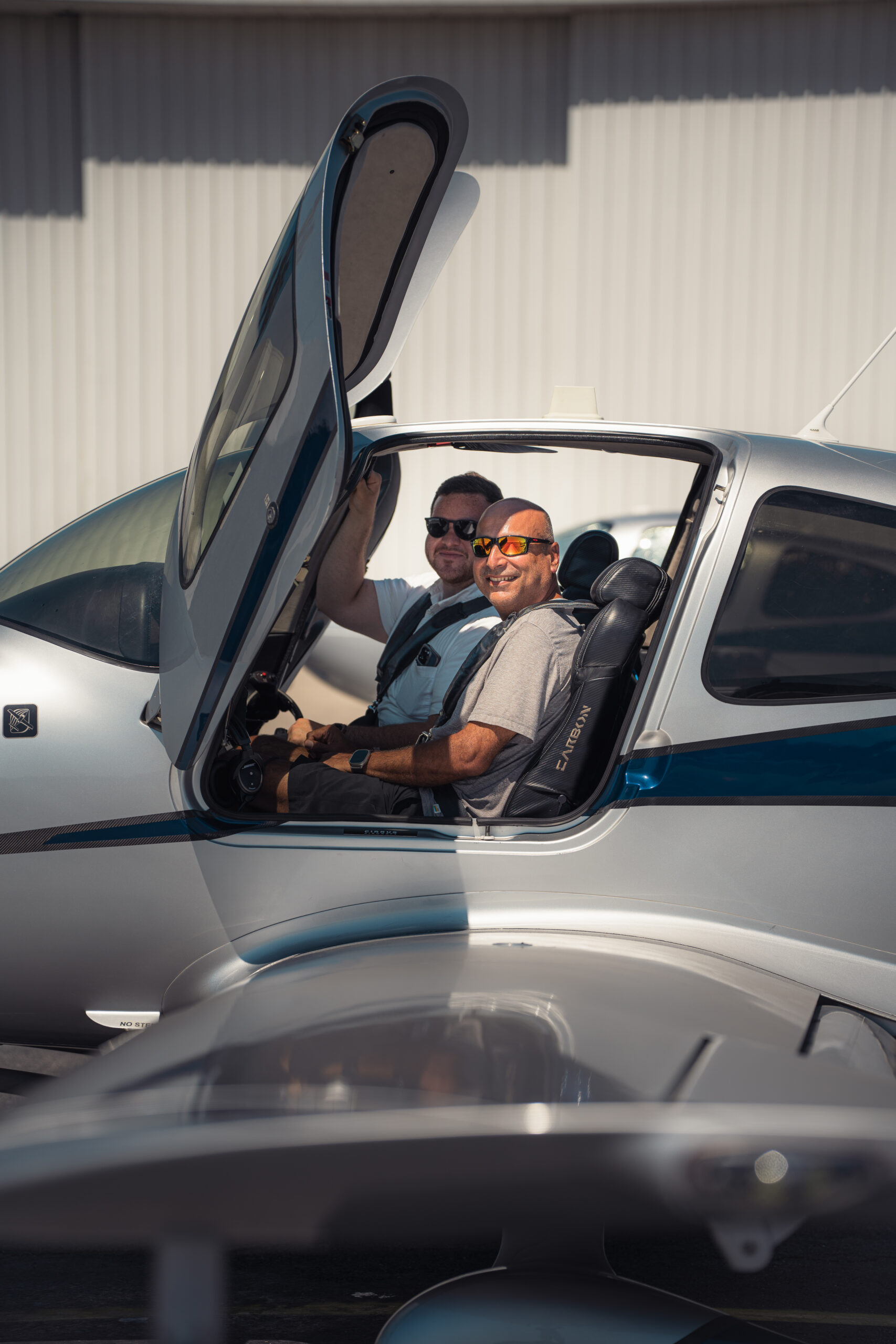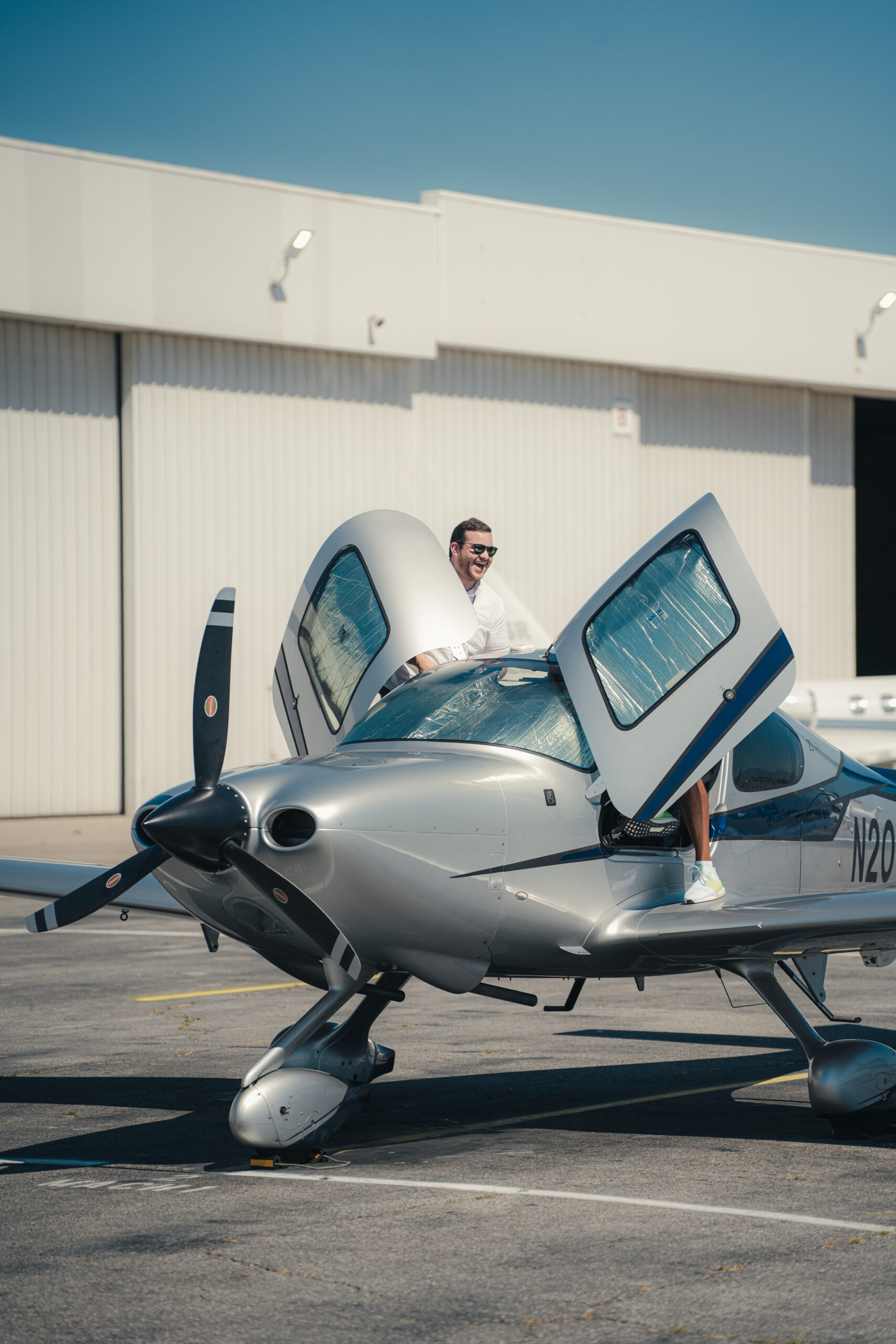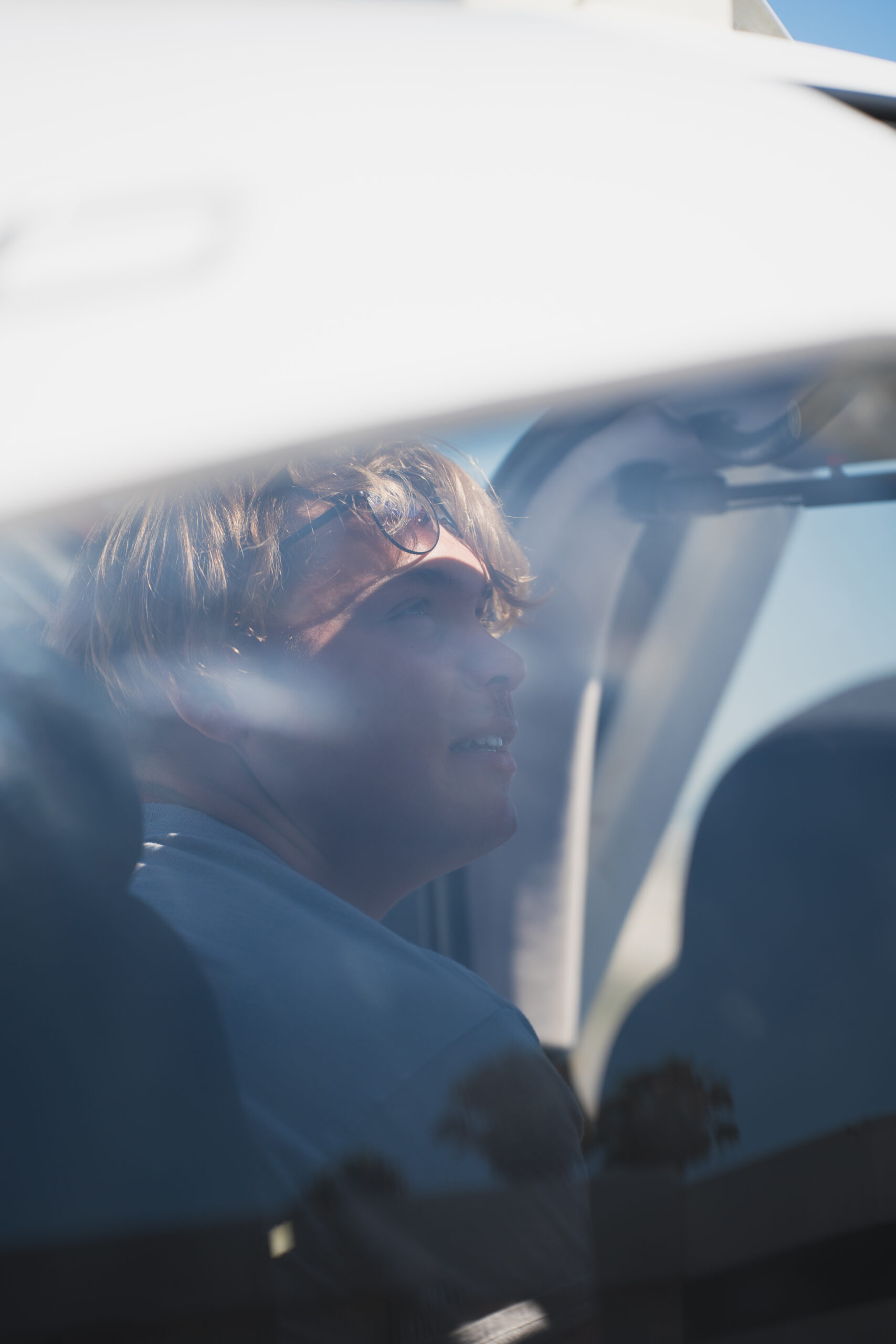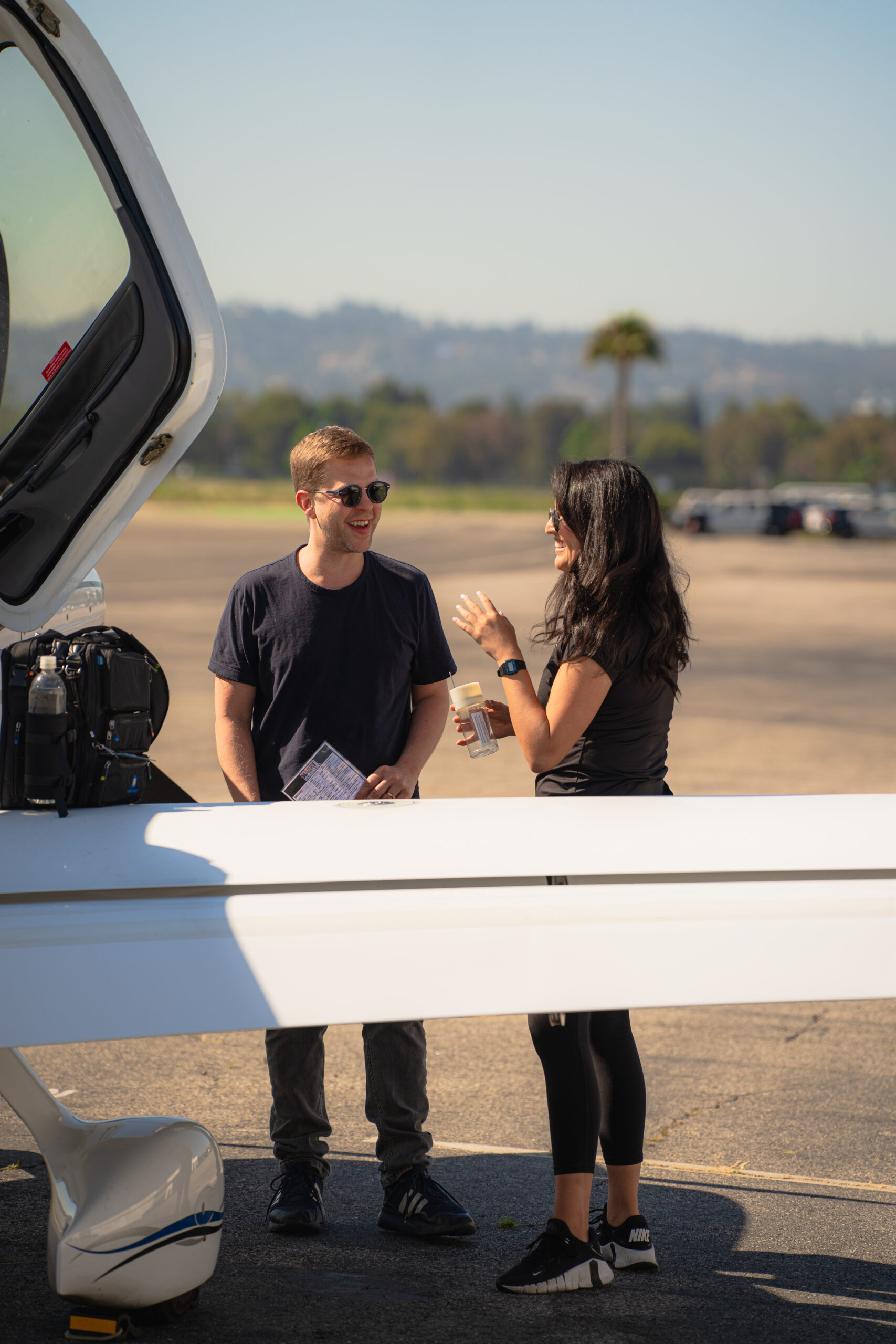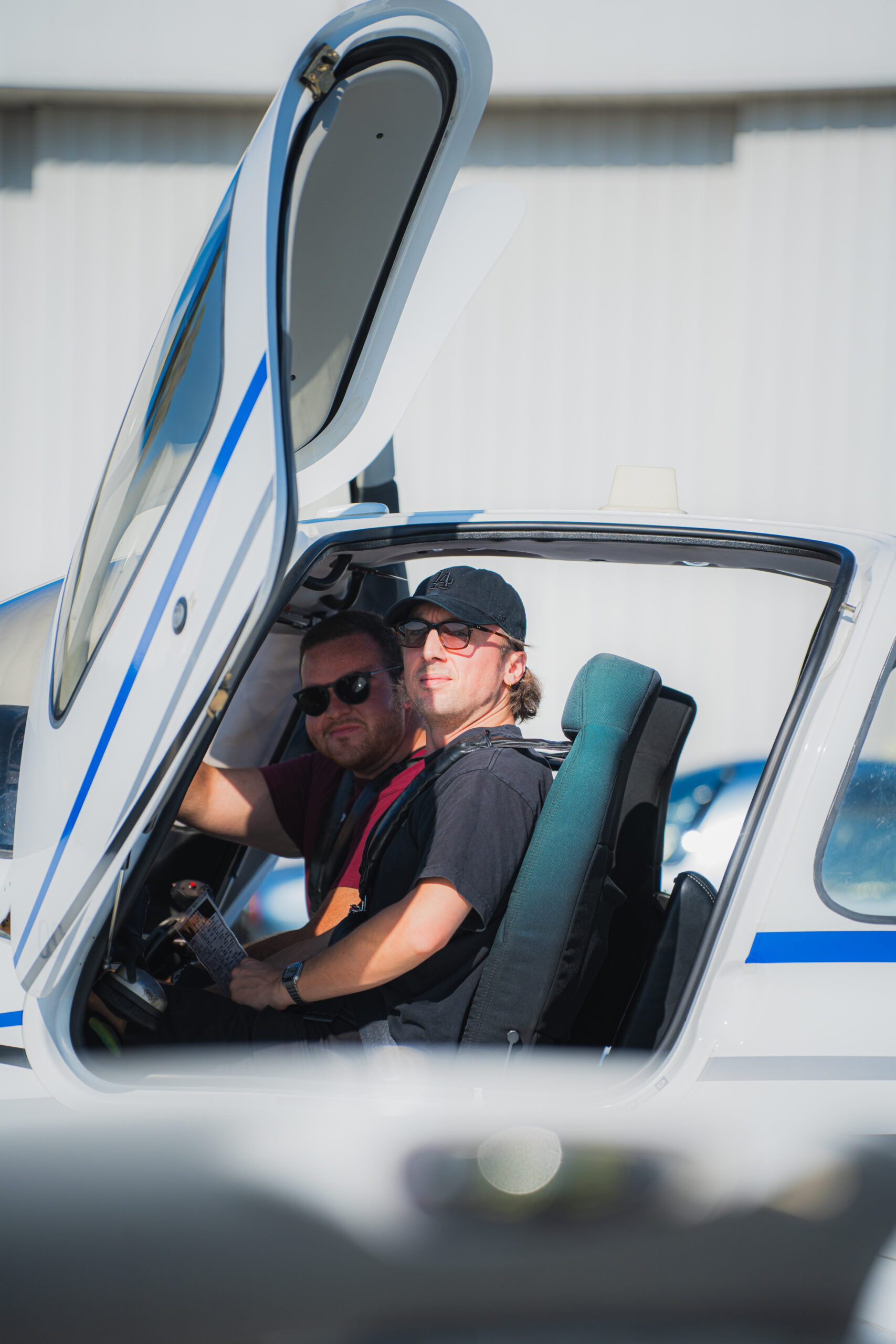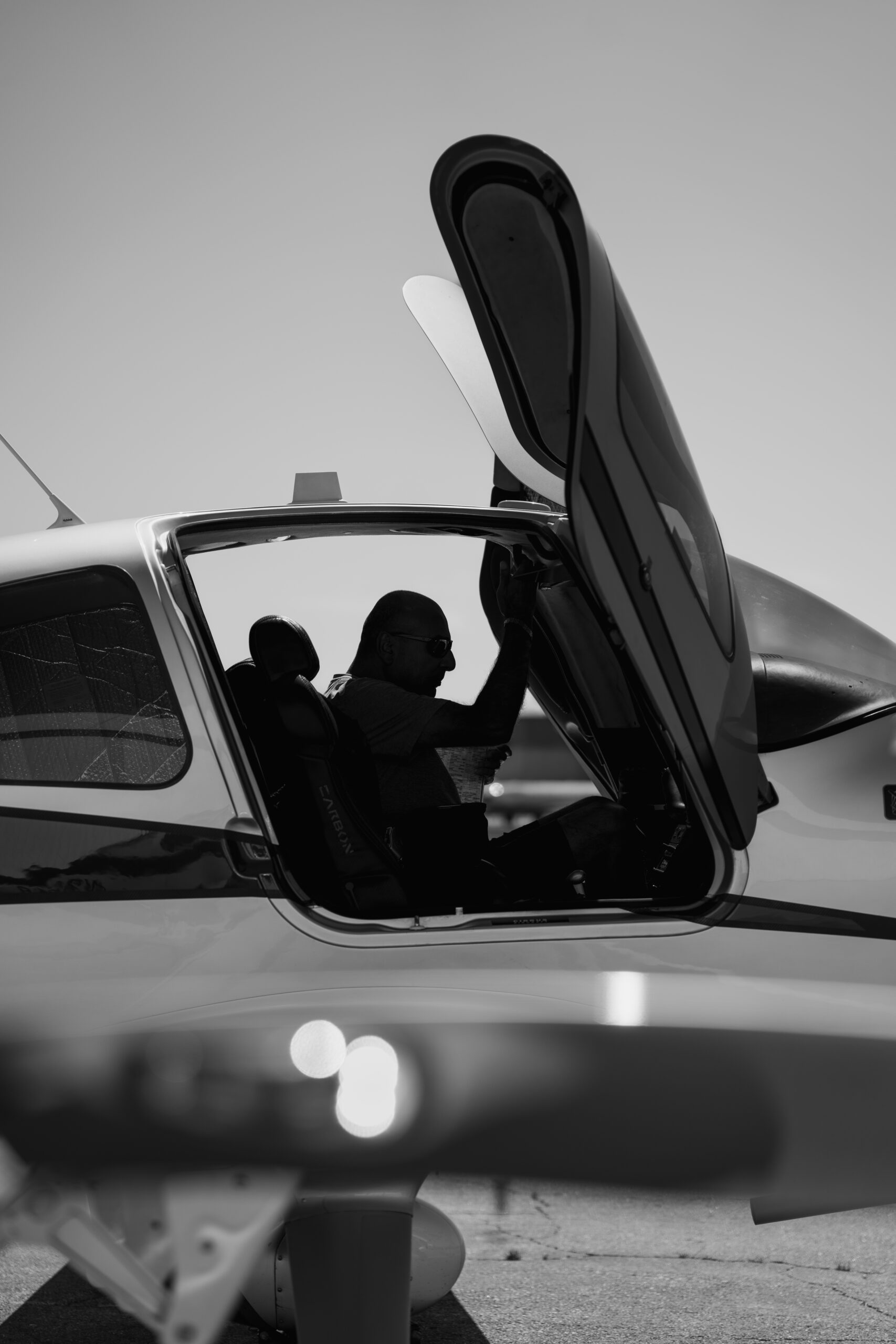 WHAT ARE YOU WAITING FOR?
LET'S FLY!