WE TAKE PRIDE IN WHAT WE OFFER.
LA Flight Academy
One of the most defining characteristics of training at Mach 1, the leading Van Nuys flight training center, is the expertise and care in instruction our pilots provide. We're tired of seeing pilots receive sub-par training. We're tired of seeing pilots who don't really know the basics. We're tired of seeing pilots lose their lives because those that trained them didn't care. We care and it shows.
Since 2007, Mach 1 Aviation has created pilots who are safe, proficient and share a common love of flying. As we've evolved as a flight school, one thing has remained top priority – the quality of the instruction we offer. We ensure that every aviator who comes through our doors leaves as the safest and most capable version of themselves. And to this day we continue to provide the newest and most technologically advanced general aviation aircraft on the market along with industry-leading expert and caring instruction.
Every lesson, ground, sim, or flight, is driven by one goal – a deep understanding and mastery. No one earns a certificate at Mach 1 without truly deserving it. And frankly, we believe that there's no other alternative
WE'RE A GROUP OF PILOTS AND FLIGHT INSTRUCTORS WITH A SHARED PASSION FOR AVIATION AND A LOVE FOR TEACHING.
We are a state of the art flight training center. Our San Fernando Valley flight school was one of the first Platinum Cirrus Training Centers in the U.S. and is the only one in Los Angeles. While training at Mach 1 Aviation, you get to experience the most technologically advanced aircraft and equipment at a state-of-the-art facility located inside Signature Flight Support West in Van Nuys Airport. Every detail of our facility is designed to maximize the comfort and experience of our aviators.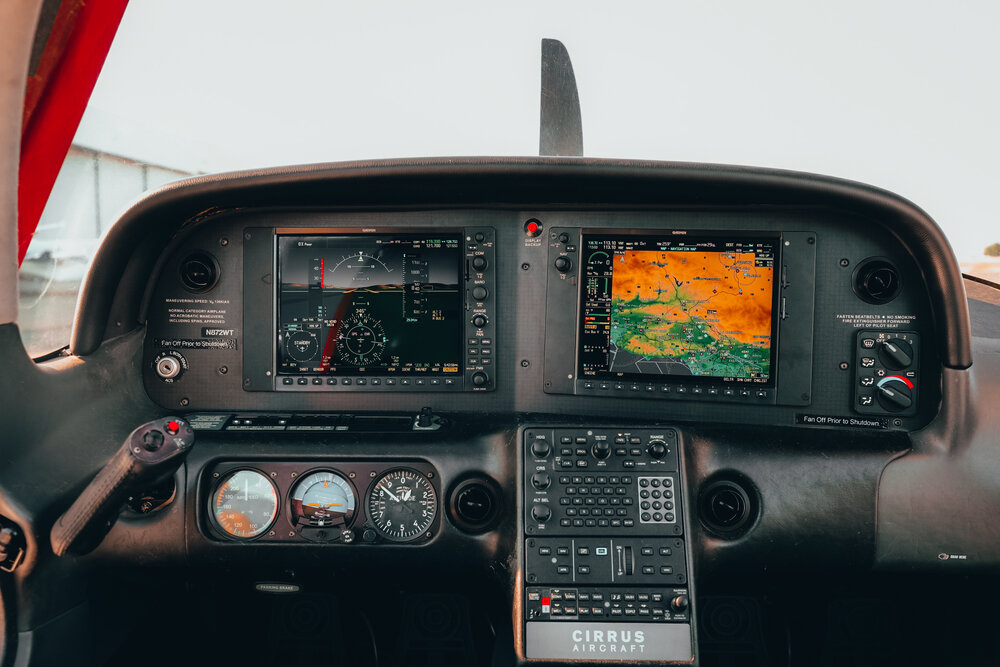 WHAT ARE YOU WAITING FOR?
LET'S FLY!