CALIFORNIA ADVENTURING PLACES TO FLY FROM VAN NUYS
You're a certificated pilot in California?. Now what? Well, there's a whole world out there. Below are some of our favorite within-reach destinations for adventuring. Click on each to find out more.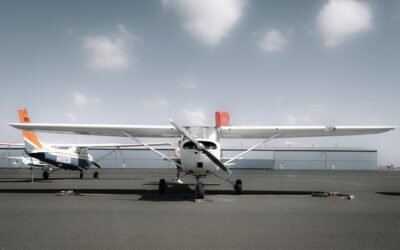 Piloting an airplane is one of the most exhilarating things a human can experience. However, some people have fear or anxiety regarding aviation accidents. While aviation accidents are relatively uncommon, the fear of experiencing such an accident may be enough to...
read more
WHAT ARE YOU WAITING FOR?
LET'S FLY Van Nuys!