CALIFORNIA ADVENTURING PLACES TO FLY FROM VAN NUYS
You're a certificated pilot in California?. Now what? Well, there's a whole world out there. Below are some of our favorite within-reach destinations for adventuring. Click on each to find out more.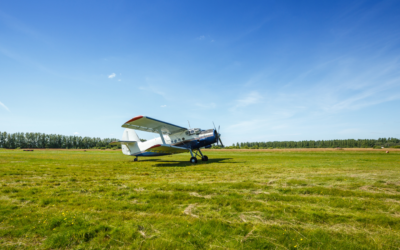 Although off-field landings are rare they are possible, so it is best to be prepared for anything. Stocking an aircraft with proper survival equipment is vital for the possibility of things going awry. Before taking off, pilots should be sure to weigh in concerns for...
read more
WHAT ARE YOU WAITING FOR?
LET'S FLY Van Guys!