CALIFORNIA ADVENTURING PLACES TO FLY FROM VAN NUYS
You're a certificated pilot in California? Now what? Well, there's a whole world out there. Below are some of our favorite places within-reach destinations for adventuring in Van Nuys. Click on each to find out more.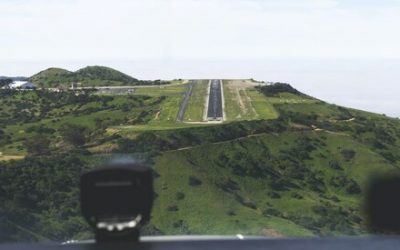 [wdcl_image_carousel nav_pagi="none" is_variable_width="on" slide_width="450px" slide_spacing="0px" is_auto_height="on" is_center="on" custom_cursor="on" cursor_name="css_grab" arrow_height="0px" arrow_width="0px" arrow_icon_size="0px" _builder_version="4.16"...
read more
WHAT ARE YOU WAITING FOR?
LET'S FLY!