Click a picture to learn more about each instructor
JASON PRICE
Platinum Cirrus Standardized Instructor Pilot, Certified Flight Instructor – Airplane, Instrument, Multiengine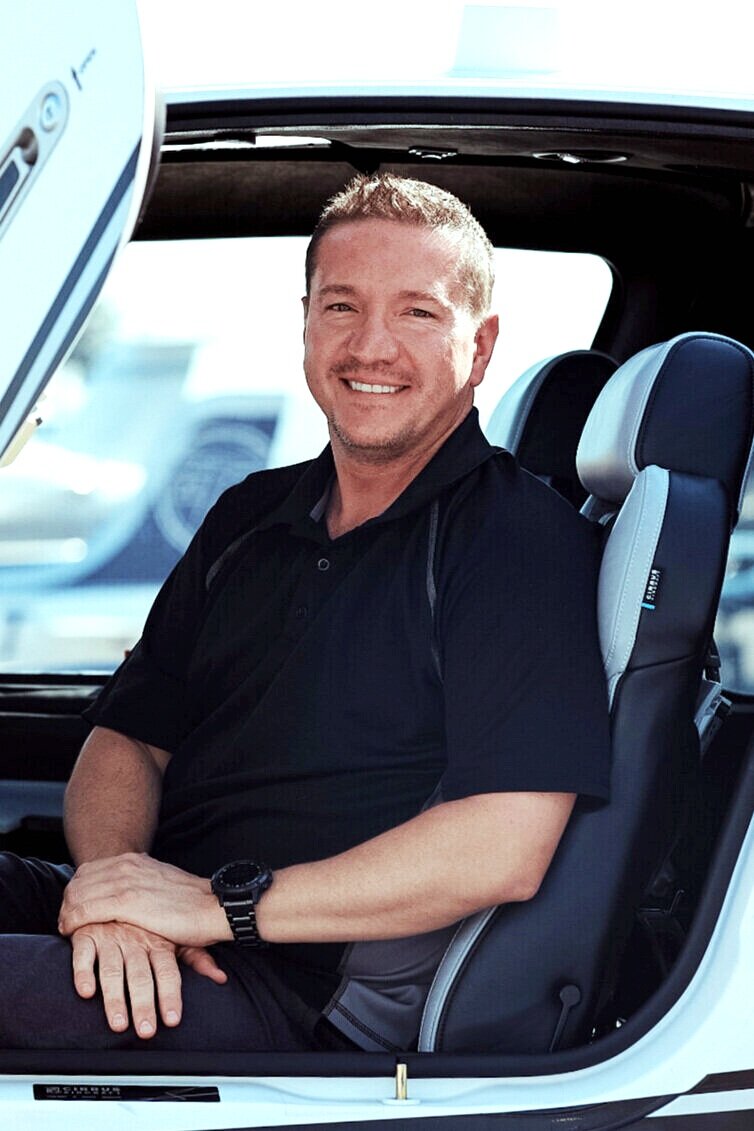 AN AVIATOR WITH A SPIRIT
Jason founded Mach 1 Aviation in 2007 with a single goal – to offer flight instruction founded on a solid understanding of the fundamentals. With a belief that simplicity helps fortify understanding, Jason established Mach 1 Aviation as a Platinum Cirrus Training Center and began growing the flight school as a thought leader at the Van Nuys airport.
As a Platinum Cirrus Standardized Instructor Pilot with thousands of hours of flight instruction under his belt, he is one of the primary voices in flight training in the California aviation community. He works tirelessly with others to deliver on safety in aviation, consistently working to drive improvements and growth for all involved.
When he's not teaching, Jason is a loving dad, caring mentor, and an airline pilot flying the Embraer 175.
Jason is also a community pillar. He is currently chair of the Van Nuys Citizens Advisory Council, board member on the Cirrus Owners and Pilots Association Board of Directors, a Cirrus Pilot Proficiency Program instructor pilot for COPA University, and a former president of the Van Nuys Propeller Aircraft Association.
JIM CAMPBELL
Cirrus Standardized Instructor Pilot , Certified Flight Instructor – Airplane, Instrument, Multiengine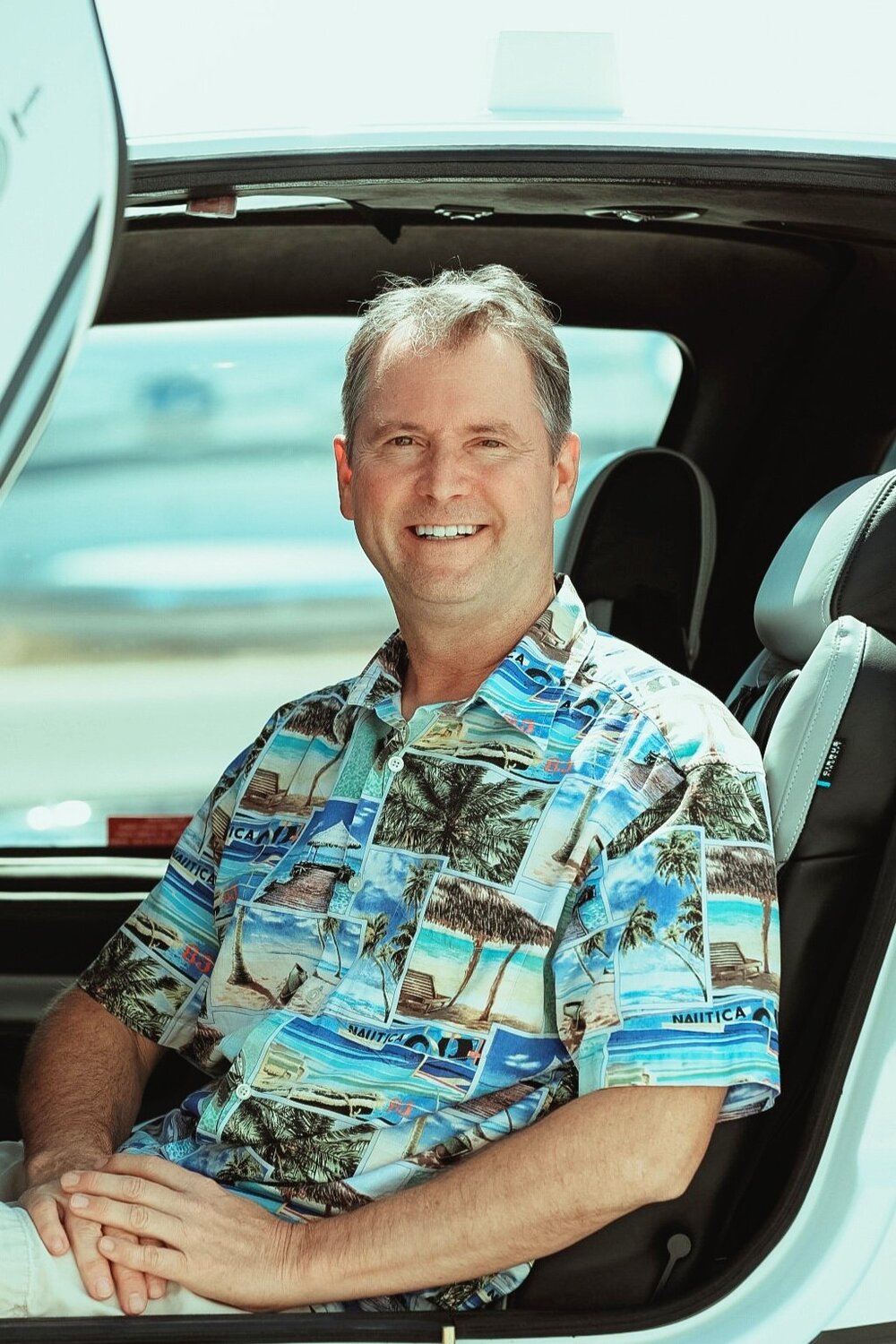 THE ADVENTURE OF FLIGHT
You do not need to be a thrill seeker or daredevil to want to fly. I do it simply for the escape and its beauty. Flying is great for travel but I will show you its magnificence. My many years as a High School Physics teacher and instructor allows me to create your personalized lesson plans. The safest pilots were taught by instructors that make the experience fun!
MY LIFE IN AVIATION
I loved aviation as a young kid and could not wait for my first flying lesson in the spring of 1980. Many years and thousands of hours later, I have instructed many enthusiastic new pilots during most of that time. I have flown over almost every state in this great country and made nearly 10,000 landings! Over the years I had the opportunity to fly air charter, own an airplane, and currently be part of the Cirrus standardized instructor program (CSIP). Being a high school teacher also has allowed me to teach elective classes, run clubs, and help out youth groups related to aviation. Activities like model building, PC flight simulation, RC flying, and airshows make a hobby become a career for young and old.
WHAT ARE YOU WAITING FOR?
LET'S FLY!