Platinum Cirrus Standardized Instructor Pilot, Certified Flight Instructor – Airplane, Instrument, Multiengine
Jason founded Mach 1 Aviation in 2007 with a single goal – to offer flight instruction founded on a solid understanding of the fundamentals. With a belief that simplicity helps fortify understanding, Jason established Mach 1 Aviation as a Platinum Cirrus Training Center and began growing the flight school as a thought leader at the Van Nuys airport.
As a Platinum Cirrus Standardized Instructor Pilot with thousands of hours of flight instruction under his belt, he is one of the primary voices in flight training in the California aviation community. He works tirelessly with others to deliver on safety in aviation, consistently working to drive improvements and growth for all involved.
When he's not teaching, Jason is a loving dad, caring mentor, and an airline pilot flying the Embraer 175.
Jason is also a community pillar. He is currently chair of the Van Nuys Citizens Advisory Council, board member on the Cirrus Owners and Pilots Association Board of Directors, a Cirrus Pilot Proficiency Program instructor pilot for COPA University, and a former president of the Van Nuys Propeller Aircraft Association,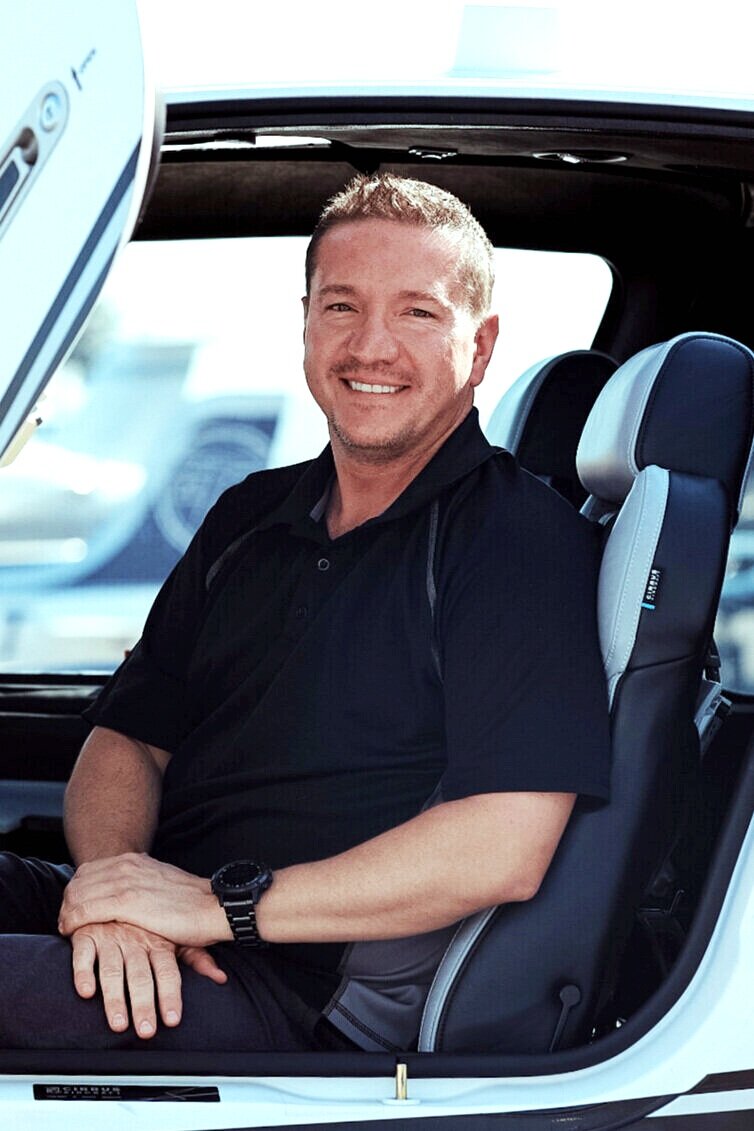 WHAT ARE YOU WAITING FOR?
LET'S FLY!