Soar to New Horizons with Private Pilot Training in California at Mach 1 Aviation!
Ready to embark on an exciting aviation adventure? Join us at Mach 1 Aviation for top-tier private pilot training in California. Elevate your skills, earn your wings, and make your aviation dreams a reality. Enroll today and let's take off together!
9

Flight Training Program Overview

9

Personalized Goal Setting

9

Meet and Greet with Instructors

9

Prerequisites and Next Steps

9

Cost and Financing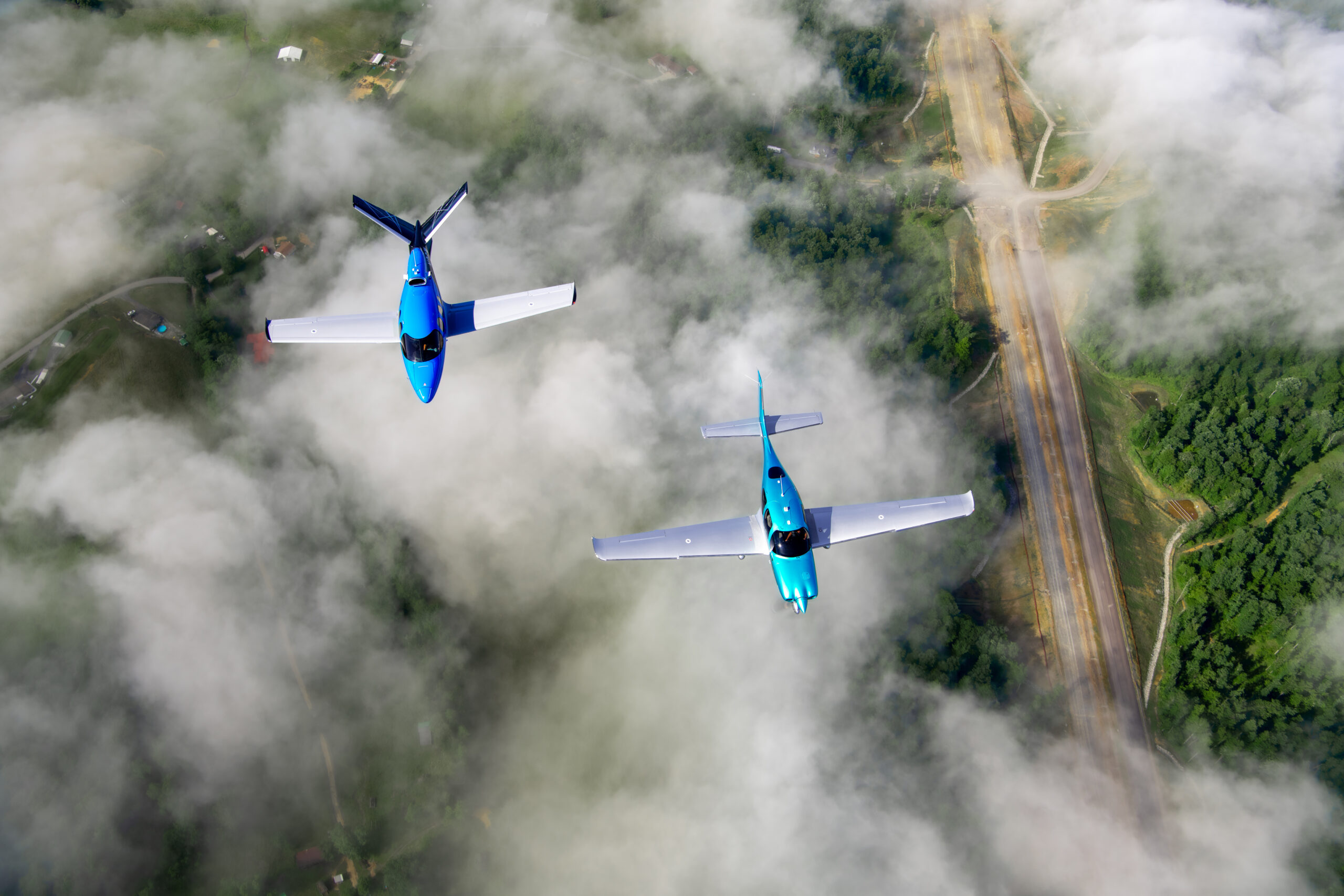 9

🛩️ Comprehensive Training: Our program covers everything you need to know to earn your private pilot certificate.

9

🛩️ Expert Instructors: Learn from experienced pilots who are passionate about your success.

9

🛩️ Hands-On Learning: Gain practical flying experience in state-of-the-art aircraft.

9

🛩️ Flexible Schedule: Train at your pace, ensuring you're fully prepared for your pilot journey.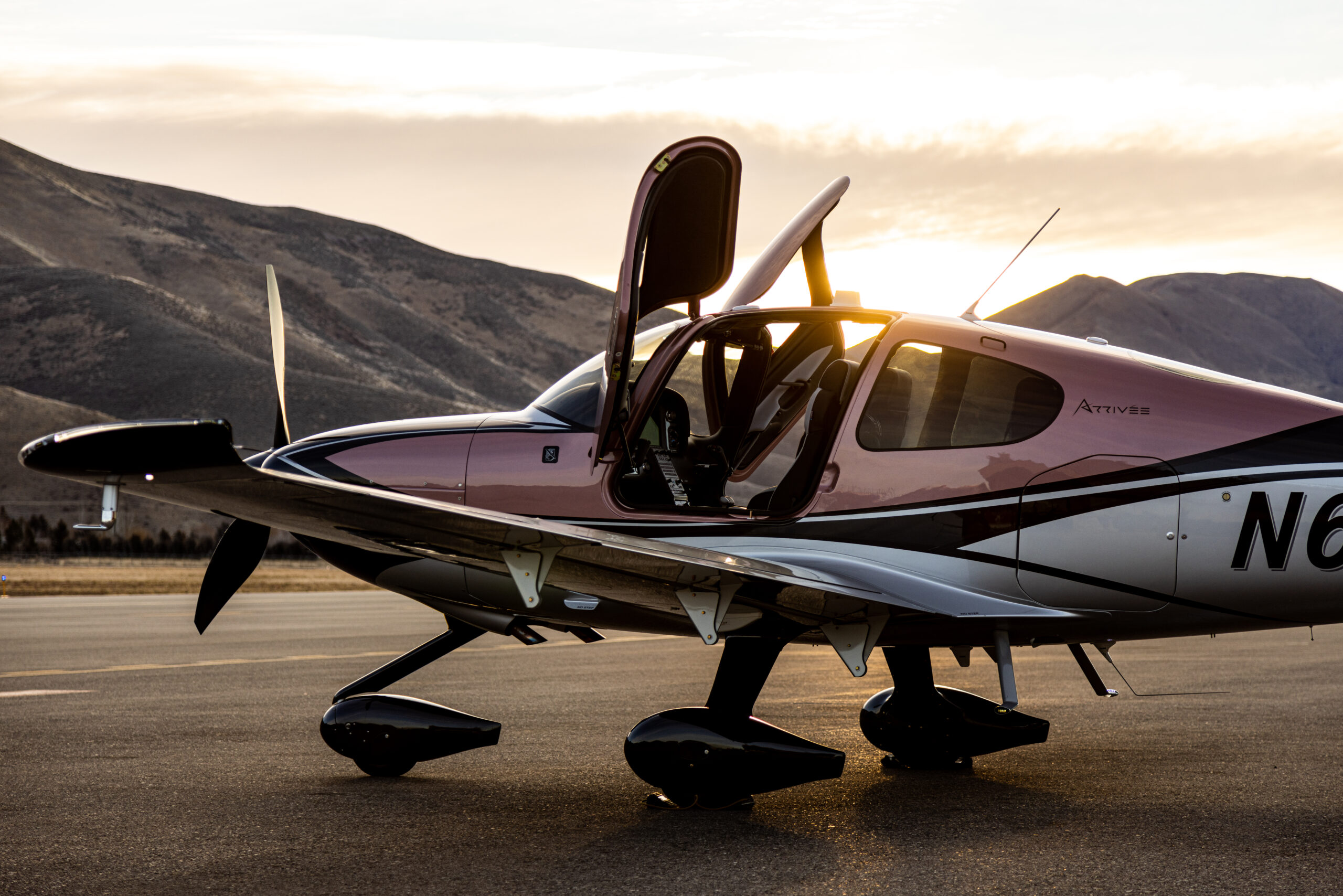 Comprehensive Training Programs:
Emphasize the depth and breadth of your private pilot training programs. Highlight that you offer a comprehensive curriculum that covers all essential aspects of becoming a private pilot, from ground school to flight training. Mention the use of modern aircraft and cutting-edge technology in your training.
Experienced Instructors:
Highlight the expertise and experience of your flight instructors. Mention their certifications, years of experience, and commitment to safety. Potential students want to know they're learning from the best in the industry.
Flexible Scheduling and Competitive Pricing:
Attract potential students by mentioning your flexible training schedules that cater to busy lifestyles. Highlight any online or blended learning options, weekend classes, and customizable training plans. Additionally, make sure to mention competitive pricing, any financing options, and the overall value that students can expect from your training.